What's cooking! Okura Prestige Bangkok's 2020 contest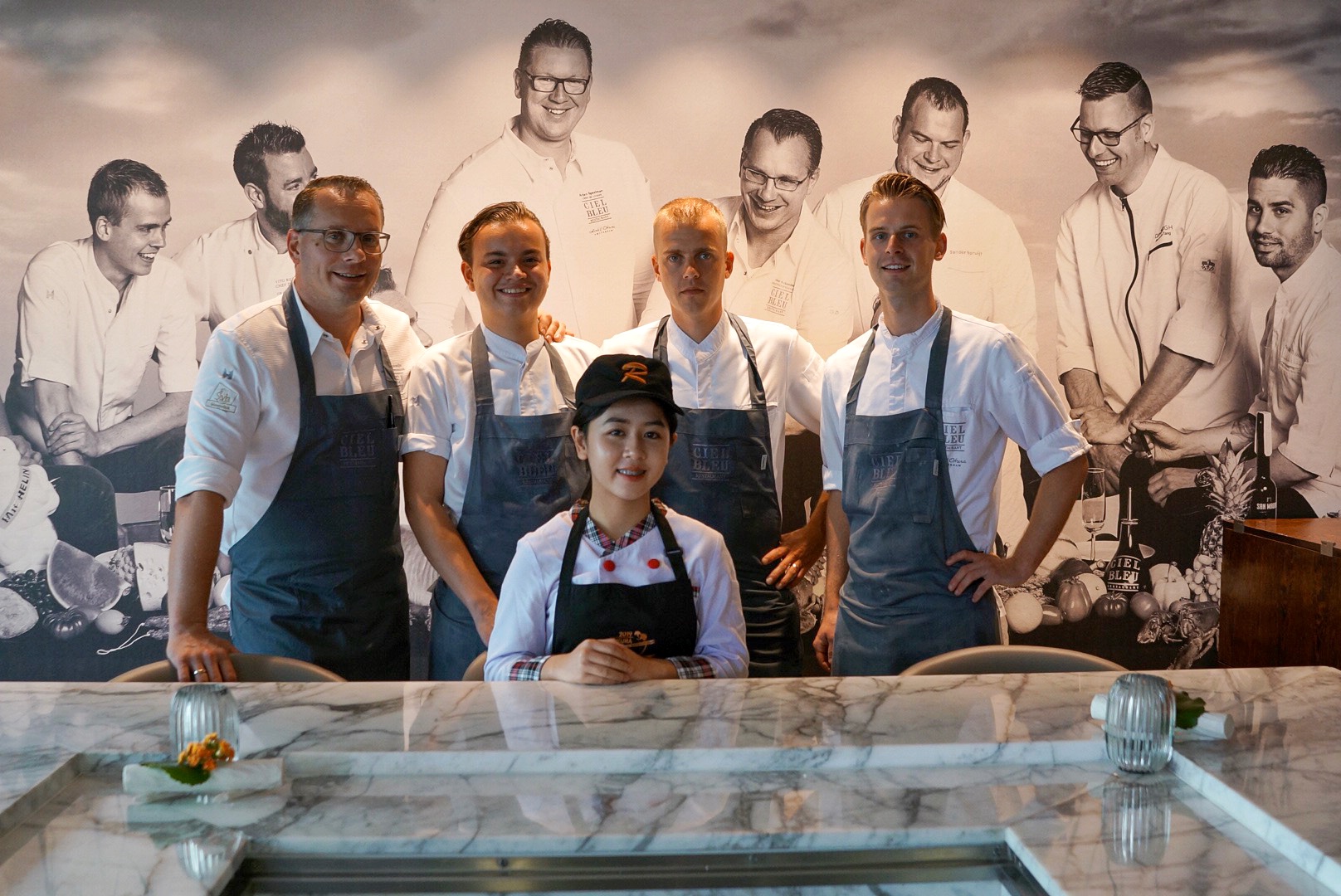 The Okura Prestige Bangkok has announced its fourth cooking competition with an educational trip to Hotel Okura Amsterdam up for grabs. The hotel organised its first cooking competition in 2017 with the main objective of sharing hotel industry knowledge with students studying in the hospitality, kitchen and tourism industries.
The previous three installments of the competition attracted numerous talented students who are committed to a professional career in the kitchen. In the case of Wissarut Aroonsri, who won the 2018 competition, his performance also earned him a position on the culinary team at Elements, The Okura Prestige Bangkok's Michelin-starred restaurant.
This year the hotel is inviting students to take part in its cooking competition by sending in their application, accompanied by a short cooking video, to the organising committee. Applicants must be Thai nationals aged 18-25 years old. Only five qualified applicants will be selected for training with masterchef Shigeru Hagiwara at the hotel's signature Japanese restaurant, Yamazato.
"We are pleased to be hosting our cooking competition once again. This is an opportunity to experience working in a professional kitchen with some of the best chefs in the world," said Niek Hammers, general manager of The Okura Prestige Bangkok.