WHO Asks Australia Not to Rush COVID Vaccinations
Guest Writers are not employed, compensated or governed by TD, opinions and statements are from the specific writer directly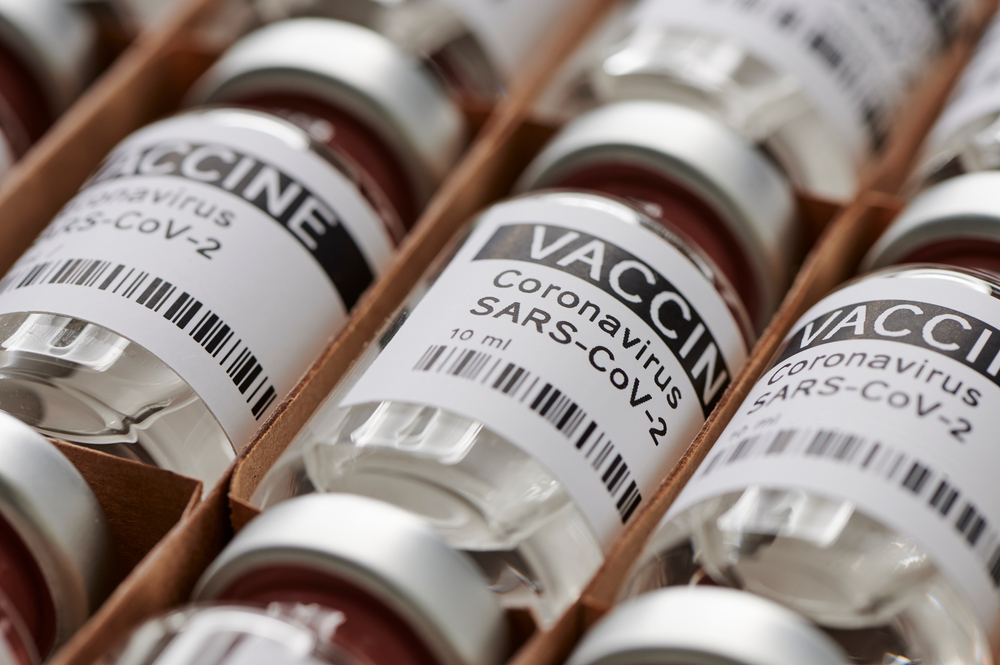 The World Health Organisation (WHO) has implored Australia, and other wealthy nations, not to rush their COVID vaccinations amid fears some countries will not be able to inoculate their vulnerable populations.
Australia currently has distribution agreements with several vaccine candidates, including Oxford AstraZeneca and Pfizer, which is being used in the United Kingdom.
While Australia is yet to formally approve a vaccine candidate, the approval process has been accelerated Prime Minister Scott Morrison revealed, as he unveiled an ambitious plan to vaccinate four million Australians by the end of March.
Australia five phases of COVID-19 Vaccine Plan
Dr. Margaret Harris from WHO told Today Australia should take its time with its rollout, claiming it's critical the world focuses on vaccinating those most at risk of COVID, like healthcare workers and the elderly, first.
"I think it is very important for Australia, and Australia is very, very good at vaccination, to take your time," Dr. Harris said.
"You're managing your outbreak with particularly good traditional public health measures. So, take your time, and you get maximum bang for the buck by doing it well.
"If wealthy countries are rushing to vaccinate everyone there will be many, many countries where none of those (vulnerable) groups get protected.
Dr. Harris said Australia should use the time to plan how the rollout will commence, who will get inoculated first, and support its "lesser experienced neighbours – particularly in the Pacific".
"That is what Australia has been very good at, not just with COVID, but other illnesses, really supporting the neighbours," she said.
"Smaller countries don't have the infrastructure to do a lot of things, they may need help with the cold chain and logistics.
Whilst I agree with the argument that Dr. Harris is pushing, I do not see why she is asking Australia not to rush the vaccine. Putting aside the good management of the pandemic does not mean that Australian's are comfortable with the current lifestyle, we all want to go back to some normality and seeing what has happened in the rest of the world and in Australia too in the last 4 months, the only way to return to some normality is the vaccine, therefore the sooner the better!