Here is why Amadeus bought TravelClick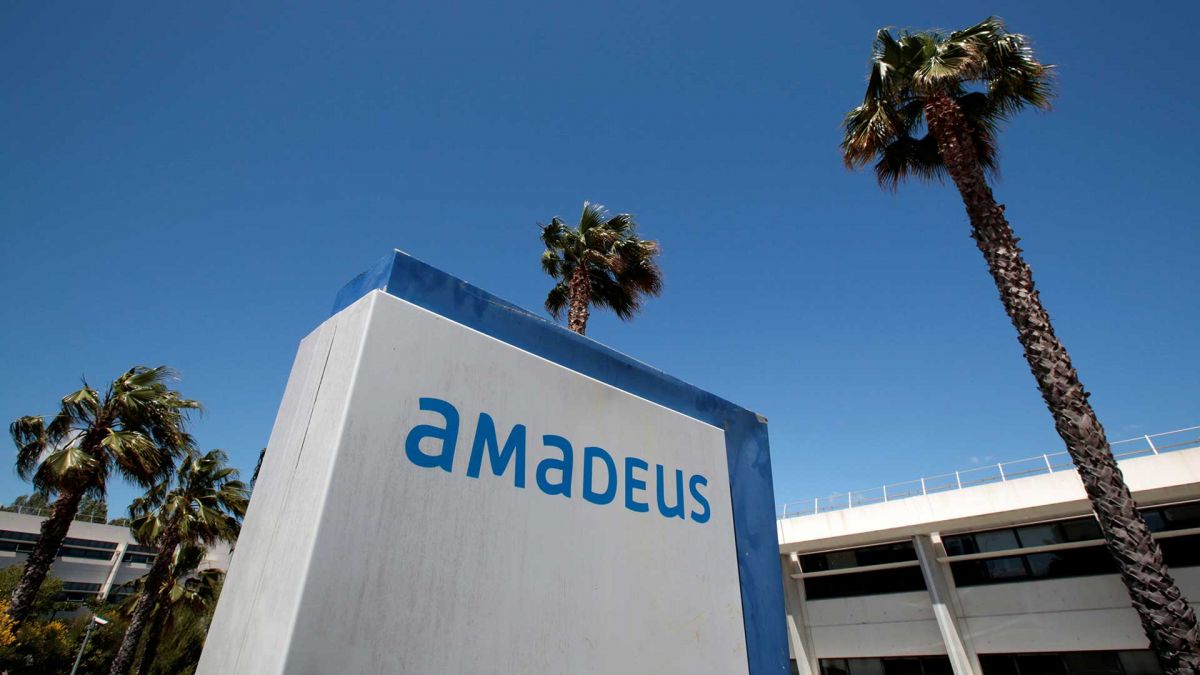 Global Distribution System company Amadeus described its acquisition of TravelClick as an important milestone for its hospitality business. The former believed that buying the latter will fuel its expansion and strengthen its hold of the sector.
Amadeus bought TravelClick, "New York-based revenue-enhancing technology to the hotel industry", for USD 1.52 billion ending the guessing game ever since rumours leaked that talks were ongoing.
In a media briefing, Amadeus confirmed that the deal will be finalised in Q4 2018 subject to regulatory approvals.
"CRS and GMS for the independent/mid-chain hotel segment"
Francisco Perez-Lazao, Amadeus senior vice president for strategic growth businesses, said: "Today we (Amadeus Hospitality) mainly address the top-end of the market with a CRS, PMS (Property Management Systems), sales and catering solutions, and service optimisation and payments.
"TravelClick is a strong fit. On the one side, it brings a complementary hospitality solutions portfolio, including a CRS and GMS (Guest Management System) for the independent/mid-chain hotel segment, and a leading and modern hotel business intelligence and media solutions platform.
"Very importantly, TravelClick also brings brand recognition, a broad customer base and customer knowledge, and a strong team of experts in the hospitality industry."
Double-digit growth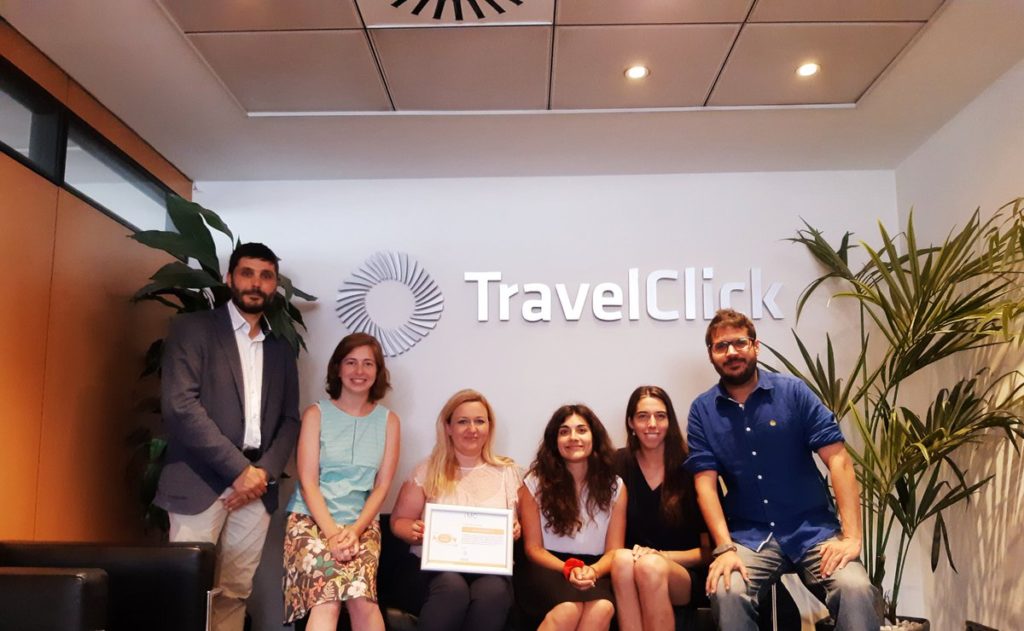 Upon acquiring TravelClick, Amadeus is eyeing a "double-digit growth". TravelClick could the keystone in the bridge becoming an "end-to-end IT solutions provider of reference to the hospitality industry".
Since the debut of Amadeus Hospitality Suite, Amadeus has been building its arsenal through organic growth and major acquisitions. In 2015, Amadeus acquired Itesso and hotelSystemsPro. As predicted, TravelClick fills in the gaps in Amadeus Hospitality suite that provides inventory management, distribution, and pricing. TravelClick's software is used by hotels for business analytics, reservations, guest management and marketing, according to its website.
Moreover, the acquisition expands the reach of Amadeus in the vast market of the hospitality industry. Now, Amadeus can now serve the entire industry, including the mid-chain and independent hotel segment – that the company has barely touched – yet will prove crucial for its growth in the years ahead.
TravelClick said in a press release that it serves more than 25,000 customers across 176 countries, including hotel chains including the Hilton, Marriott, Langham, Mandarin Oriental, Radisson and Accor brands.
Bolstered hotel strategy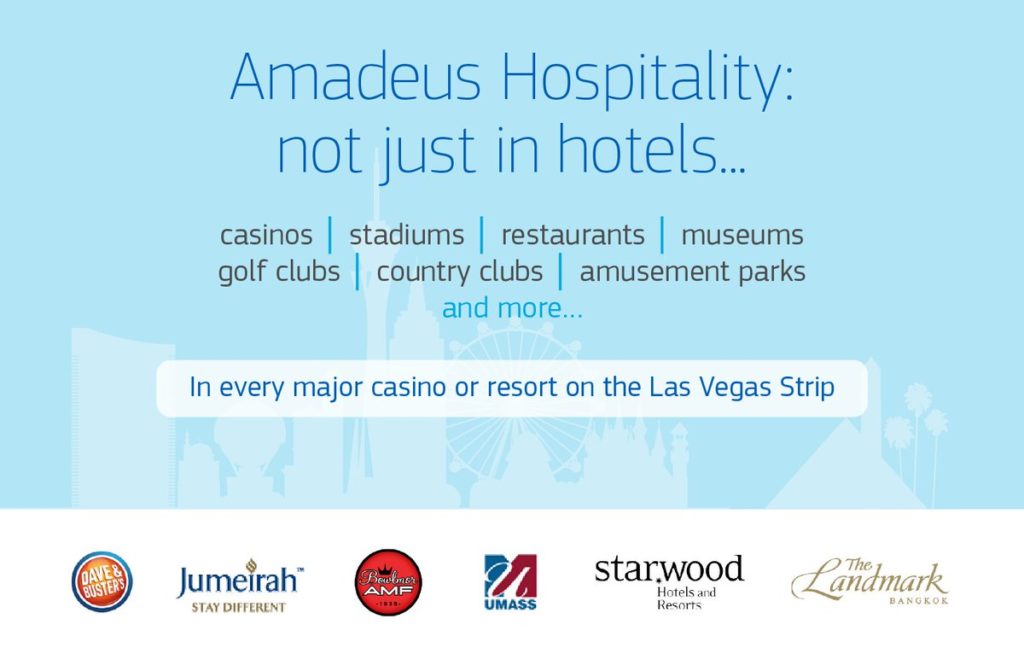 TravelClick reinforced the Amadeus Hospitality Suite and can now compete with its rivals Oracle Hospitality, Sabre Hospitality Solutions and other regional players, which offer branding and hospitality solutions to independent hotels.
Analysts and experts couldn't agree more. The major impact of such acquisitions will be on the single solution technology providers.
---
In a nutshell, TravelClick will be integrated into Amadeus Hospitality to:
Accelerate Amadeus's hospitality strategy

Bring revenue from new customer segments and product categories

Support strategic growth businesses' double-digit growth in the mid-term
---
TravelClick CEO Larry Kutscher said he was pleased with the acquisition and claimed that it is the next phase of the company's journey. "I couldn't be more proud of our team or more excited about the impact our combined companies will have on the hospitality industry as we begin to deliver the next generation of innovation for hoteliers," he said.
"Hotels of all shapes and sizes across the world"
Luis Maroto, president and CEO of Amadeus, concluded: "Our ambition is to provide the hospitality industry with the tools they need to grow their businesses and deliver a great experience to their guests. The combination of our two portfolios will allow us to provide that to hotels of all shapes and sizes across the world."