WhyHotel secures over USD 20m in Series B funding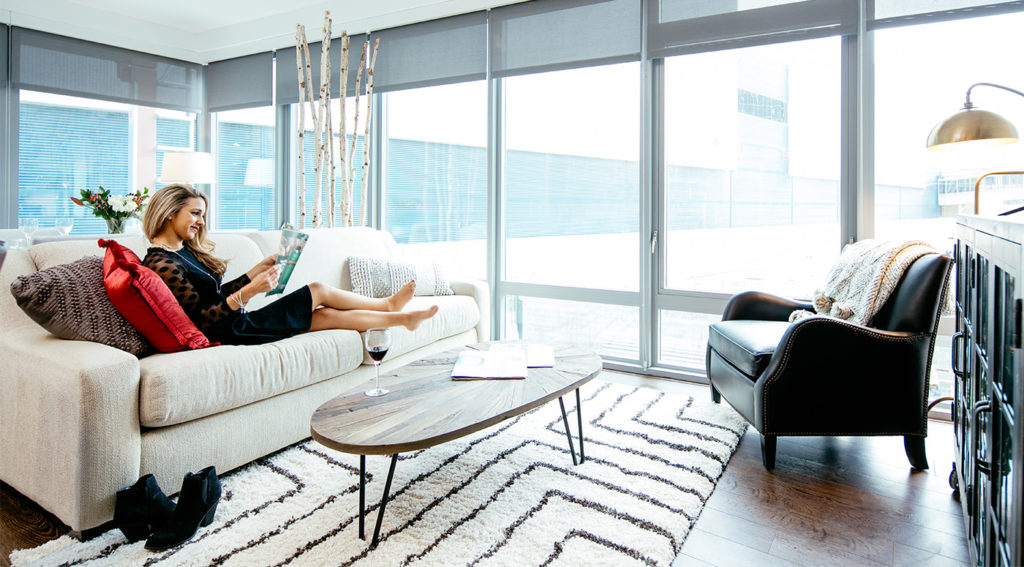 Pop-up hotels operator WhyHotel has secured over USD 20 million in a Series B funding round, to fuel its expansion in new markets in the US.
WhyHotel is an alternative lodging service that operates pop-up hotels in newly built, luxury apartment buildings. With multiple new cities set to open in 2020, the company intends to use these funds to fuel its national expansion and to offer additional products…
Please login or create a free profile to read the full article.