Will it be a hot summer for U.S. airlines?
Guest Writers are not employed, compensated or governed by TD, opinions and statements are from the specific writer directly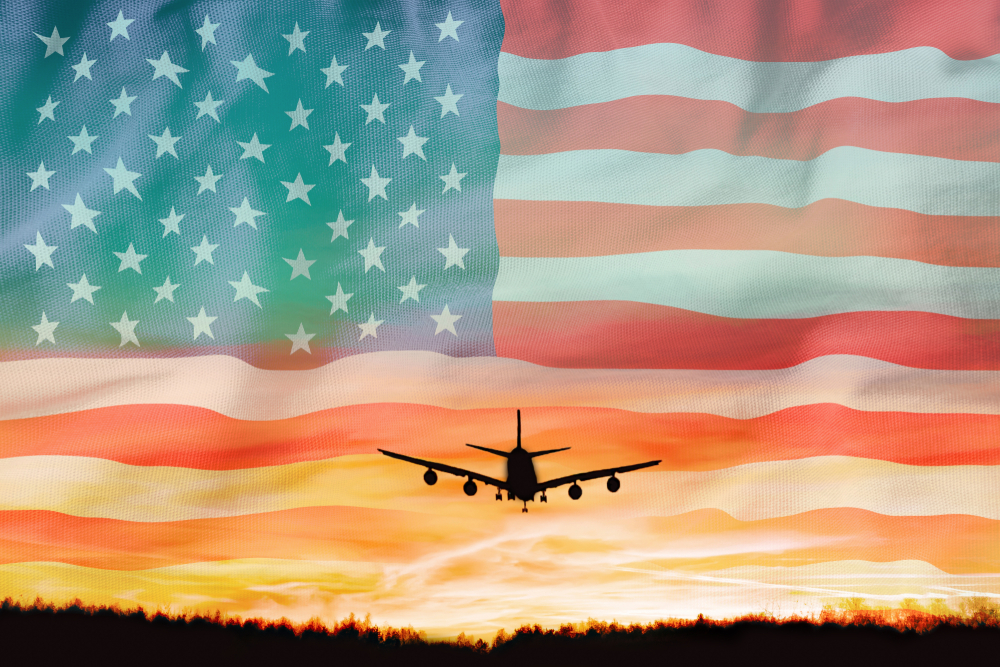 The vaccination campaign in the U.S. has made huge progress and now almost 220 million Americans have been vaccinated and CDC has just announced that vaccinated people can go mask free outdoor. Now the U.S. airline executives believe the worst of the pandemic is behind us. But is it really?
To hear U.S. airline executives tell it, the summer ahead could be a bonanza, as travellers cooped up at home during the pandemic take to the airways in huge numbers. They say travellers will flock to beaches and outdoor leisure destinations at a level, if not quite 2019, approaching that from before the pandemic. Are they right? More of the U.S. population is vaccinated, and more states are reopening. But meanwhile, worrying Covid-19 outbreaks are being reported around the country.
In Europe, airline executives are more cautiously optimistic, eyeing the fall as to when the recovery will get going. But Europe, with some exceptions, is behind the U.S. in vaccinations. Meanwhile in India, which for some time managed to keep the disease somewhat controlled, the situation is now out of control reporting heartbreaking numbers of infections and death every single day. And the disease continues its rampage across Brazil, worrying epidemiologists about dangerous new viral variants.
One thing everyone can agree on is that any recovery this summer (something Aircastle's CEO Mike Inglese said was "ambiguous") will be powered by leisure travellers. United, American, and Delta think business travel could start to recover by the second half of the year, but Southwest CEO Gary Kelly warned it could take years to come back and may not fully return to pre-pandemic levels.
Elsewhere in the issue, JetBlue is going to London, SpiceJet is coming to the U.S., and airlines all around the world are going to the beach. Canada did not quite get more airline aid in its federal budget, and Ryanair continues to fight against more state aid to Europe's airlines.