Wonder.Full. Experience: Social distancing in comfort and style
Ovolo Hotels chose to turn lemons into lemonade and see this whole health crisis as an opportunity to innovate their latest offering – Wonder.Full.
Ovolo's Wonder.Full. encapsulates the moments of wonder, inspired interiors and delightful details, which await at every destination. It promises a unique and effortless guest experience through its NFW Promise, The Perks, its food and drink concepts and packages it offers its guests.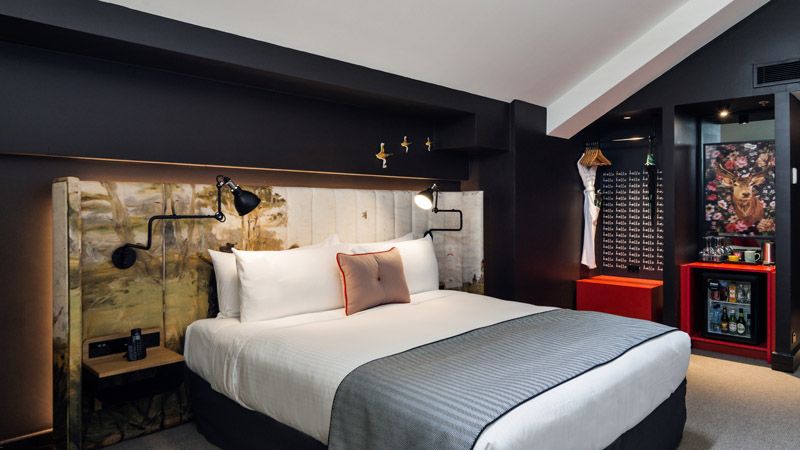 The coronavirus outbreak changed our everyday dynamics as it holed us in our homes, kept us from our jobs and schools, and reduced our social events and gatherings. The rare times we are currently living in, Ovolo's guest experiences are continually adapting to remain innovative and disruptive while adhering with growing government restrictions on travelling and social distancing.
Ovolo is evolving packages to isolate in comfort, bringing social hour to you with a trolley service, making complimentary breakfast effortless with room service and now with restaurants and bars pivoting towards takeaway. Ovolo Hotels now offer long stay packages for guests to work, rest and play in comfort.
Choose 7-Day Recharge or 14-Day Lock-In for your social distancing needs and get to enjoy the following:
The Perks
The Perks is the signature inclusions of staying with Ovolo. It includes Continental Breakfast, Loot Bag filled with goodies, in-room mini bar which is replenished daily, a Smart TV with Amazon Prime, Netflix, and more. A welcomed addition is the daily Turmeric based shooters to boost your immunity.
NFW Promise
Ovolo Hotels' NFW campaign showcases the flexible cancellation and rates policies that will make one say "No F****** Way!"
Ovolo always ensures the freedom of being flexible and transparent, evolves to offer even more flexibility and rates – if the rate drops before you check-in, Ovolo will give the guest the difference in credit to spend at Ovolo. Additionally, the flexibility for check-in and out options have also been enhanced to ensure guests during this time is not bound by time pressures and can enjoy a stay on their time.
Social Hour Trolley Service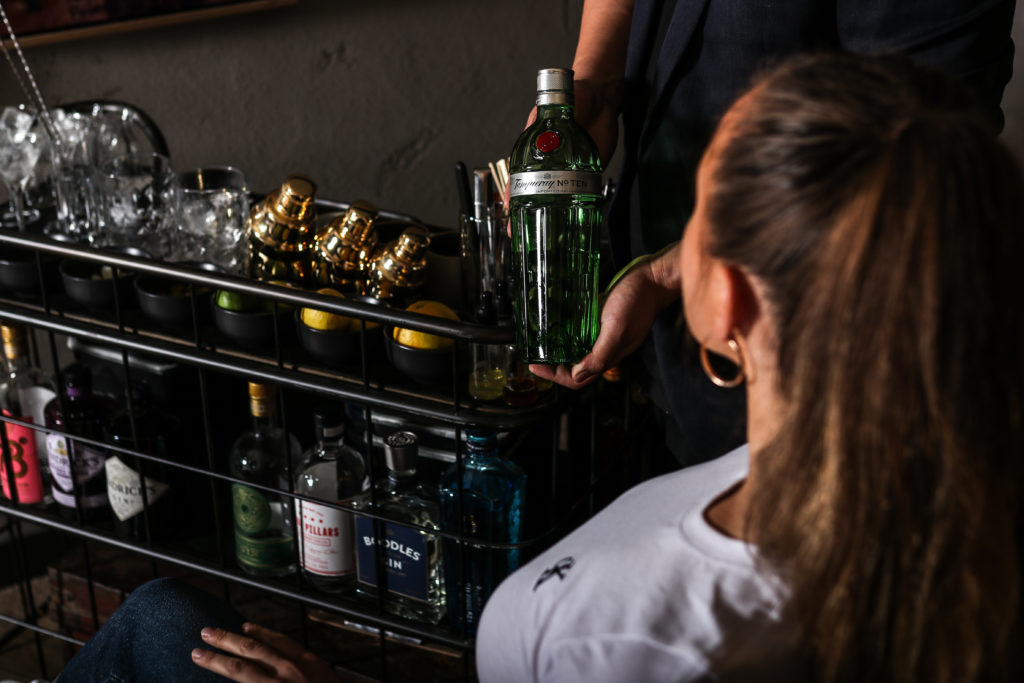 Savouring sundowner drinks at the social hour is probably one of Ovolo's most favoured perk – an hour of snacks and drinks on Ovolo which now delivers the bar to your room door with our Social Hour Trolley Service. A drinks trolley bringing the drink of your choice with accompanying bar snacks will be doing the rounds every night, with your second round just a phone call away.
Restaurant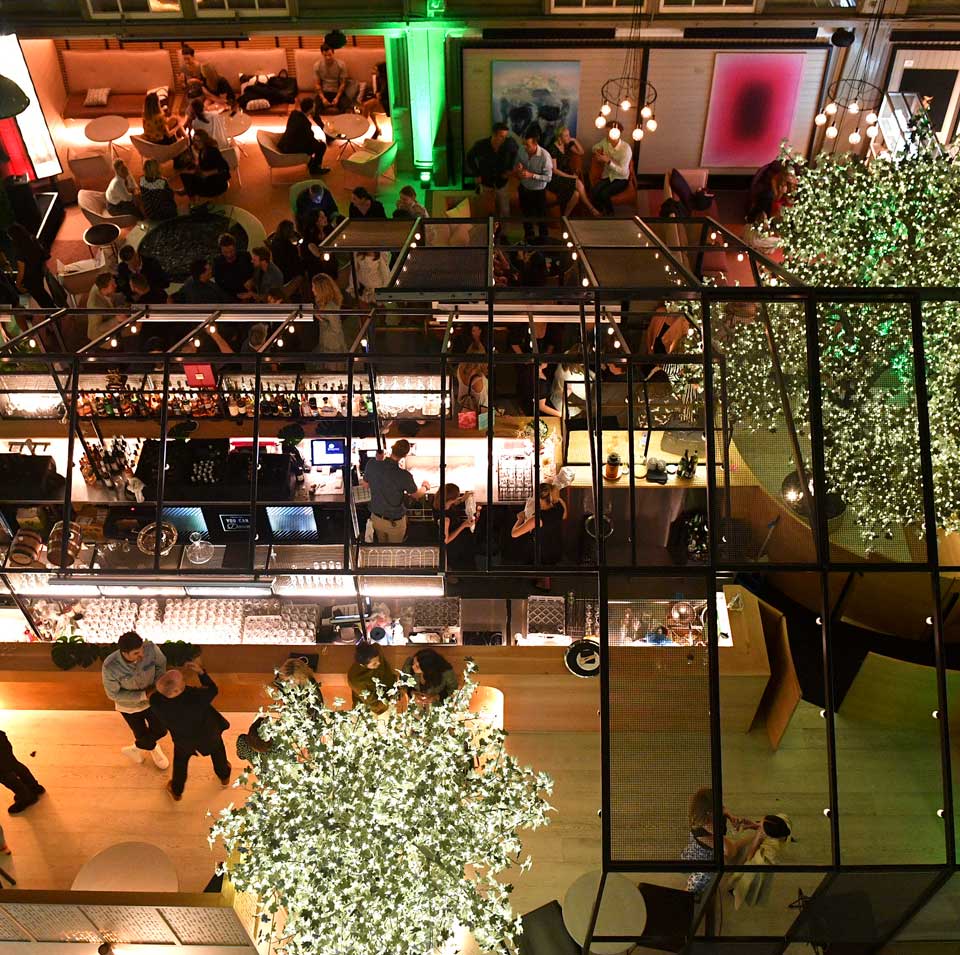 With the hospitality scene halting changing, for the time being, anyone can take a bite of Ovolo home. Veg out with Alibi Bar & Kitchen (Sydney), Australia's first 100 per cent plant-based hotel bar and restaurant or the sustainably focused Monster Kitchen and Bar (Canberra) or most recently opened Tel Aviv inspired, ZA ZA TA Bar & Kitchen (Brisbane) offering Middle Eastern and Mediterranean cuisine to share amongst your family at home. All restaurants are also offering a selection of alcoholic beverages to accompany your meal – saying in to dine out is the new normal, and Ovolo has you slow-cooked, spiced and served to go.
For many years, Ovolo Hotels has always been different and not following the herd and the new Wonder.Full. is proof of the hotel's resilience and ability to adapt to the changing times.
"Going against the grain is in our DNA," said Ovolo Hotels founder and CEO, Girish Jhunjhnuwala. "With every touchpoint, we continuously strive to innovate, times like these require no other approach. By embracing the situation, we must adapt so we can continue to provide a unique and effortless experience. We get knocked down, but we get up again, ain't nothin' gonna keep us down!"