Accor releases first-quarter 2019 revenue
EUR 987 million, up 34.2%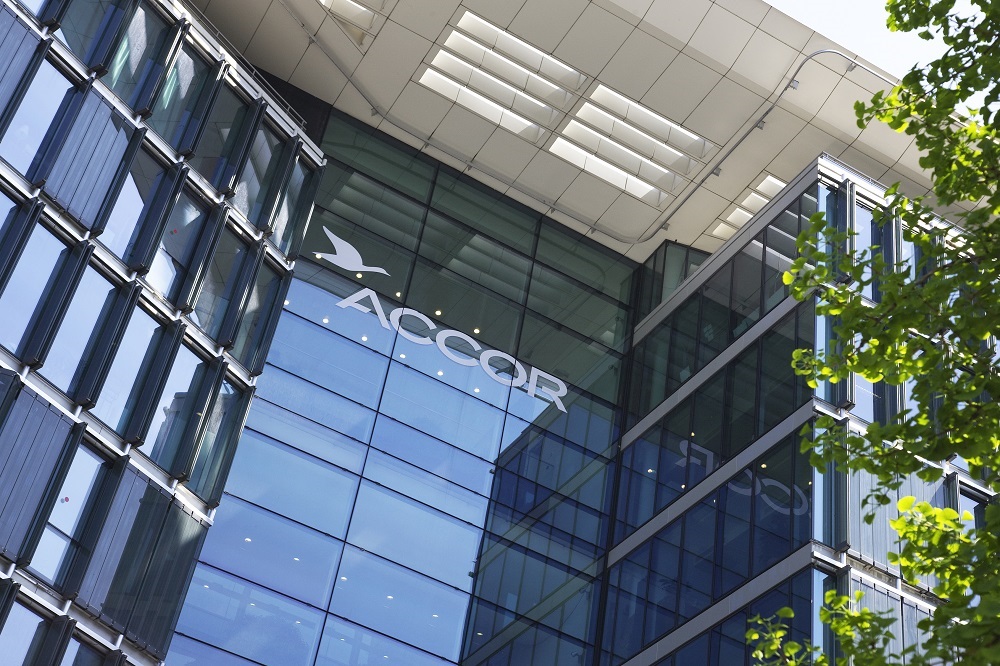 Proving to be a dominant figure in the hospitality space, Accor has posted its consolidated first-quarter 2019 revenue which totalled EUR 987 million, up 34.2% as reported and 8.8% like-for-like (LFL).
"In a turbulent macroeconomic environment, the group's first-quarter revenue performance highlights the effectiveness of our transformation and the soundness of our strategy," said Accor's chairman and CEO Sébastien Bazin.
The group's RevPAR also increased by 1.6%, with mixed performances depending on the region: Europe was resilient (+3.3%), while Asia-Pacific was down slightly (-0.6%).
"An ever-increasing share of luxury hotels"
Bazin added: "Europe remained strong, while South America continued its robust recovery. We achieved sustained business development over the period, in line with our medium-term objectives, and continued to strengthen our pipeline, with an ever-increasing share of luxury hotels, which generate higher fees per room. Performing well and growing steadily stronger, the Group can tackle the rest of the year with confidence."
Growth and changes
Changes in the scope of consolidation (acquisitions and disposals) had a positive
impact of EUR 176 million (+23.9%), thanks in particular to the contributions of Mantra
and Mövenpick.
Currency effects had a positive impact of EUR 11 million, attributable chiefly to the
depreciation the euro against the US dollar (8%).
During the first quarter, Accor opened 71 hotels, representing 8,300 rooms. At the
end of March 2019, the Group's pipeline amounted to 1,135 hotels and 200,000
rooms.
Hotel activities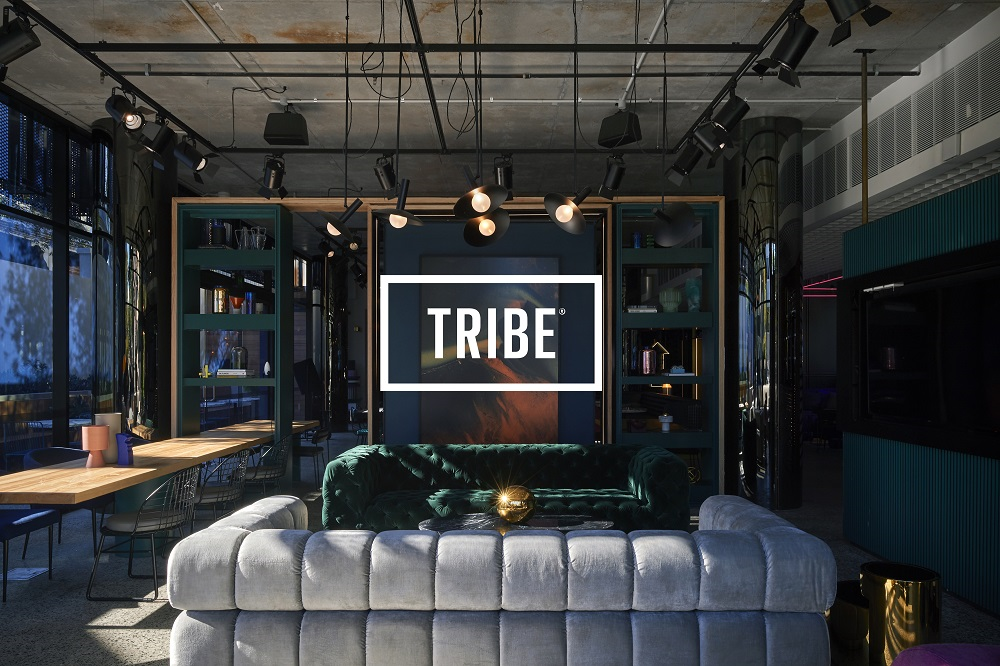 Back in February, Accor announced the launch of the 'ALL-Accor Live Limitless' program. In this context, the group announced the signing of several global partnerships notably with AEG, IMG and the Paris Saint-Germain football club.
By March, Accor continued to expand its brand portfolio with its new brands 'Tribe' and 'The House of Originals'.
This April, Accor announced the opening of two hotels in India, Raffles Jaipur and Raffles Udaipur, which signals a new direction for Accor in India, with a stronger focus on luxury and premium brands.