Commission-free direct bookings – a boon to hoteliers
All hoteliers want more direct bookings more than any type of bookings because at the end of the day that is full profit going directly into their pockets with no third-party aggregators taking a piece of the pie.
Direct bookings are the type of bookings wherein guests reserve rooms and services directly through your website. Believe it or not, research shows that 60% of visitors to OTAs visit your website. Customers will, in addition to using the OTAs site, look at an individual hotels website to search for more or local the information whilst making a shortlist of booking options.
In fact, a recent STAAH survey indicated that direct bookings are on the rise globally with its direct booking engine making an appearance in the top 5 preferred channels for accommodation providers in 2020.
If you are a smart hotelier, you would not want to miss the chance to reel in the customers visiting your website from an OTA (or any other source) and bag that commission-free direct booking. Mind you, OTA commission fees typically range between 15% and 30% of the value of the reservation. For hoteliers struggling to survive the pandemic, these commission-free bookings have been a boon.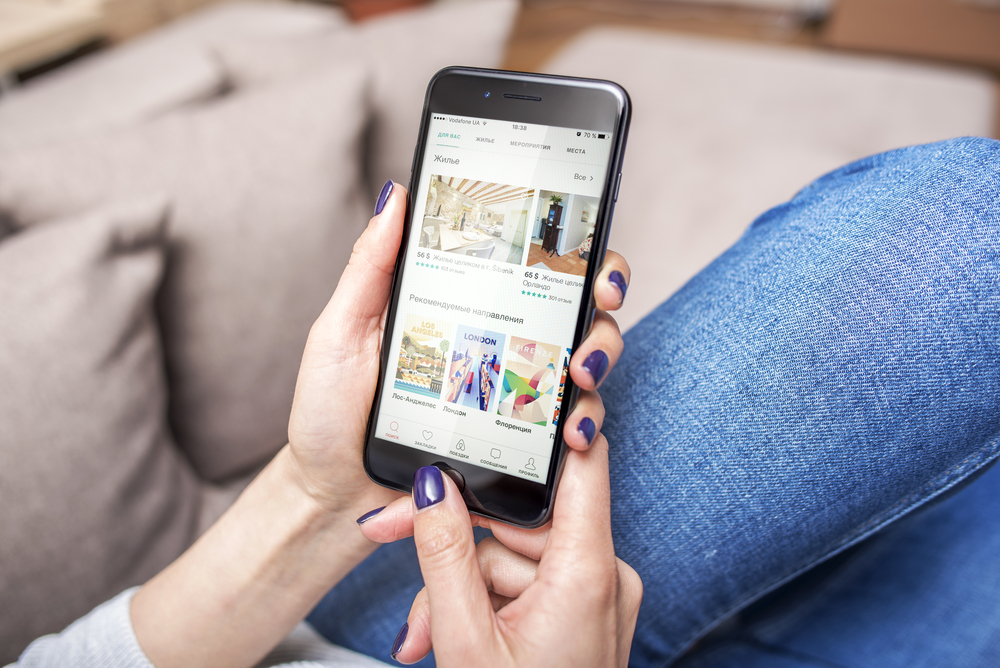 In a market where direct reservations are on the rise, are you still heavily reliant on OTAs for bookings? One of the reasons why your guests skip booking through your website is because it is confusing and not user-friendly.
A guest browsing your booking engine is like having his one foot on the door. Therefore, hotels should offer a secure and seamless guest experience. If you are still using the prehistoric manual booking or an ancient CRS, you may need to look for a booking engine to keep up with the times. Here are the three main considerations when shopping for an internet booking engine:
Customisable – You would want to a tech solution that permeates the brand and website. Moreover, a product that offers a simple and intuitive reservation process is a must so that every possible guest can use it with ease.
Secure – When a guest is making a reservation, they will be providing you with personal and payment information. It is of vital importance that this information remained secured and uncompromised.
Smart – It is to your advantage to have a booking engine that will give you a holistic understanding of your clients. A smart booking engine not just provides you with this data, but processes it into insights so you can make informed decisions on how to capitalise on the users coming to your website and booking engine.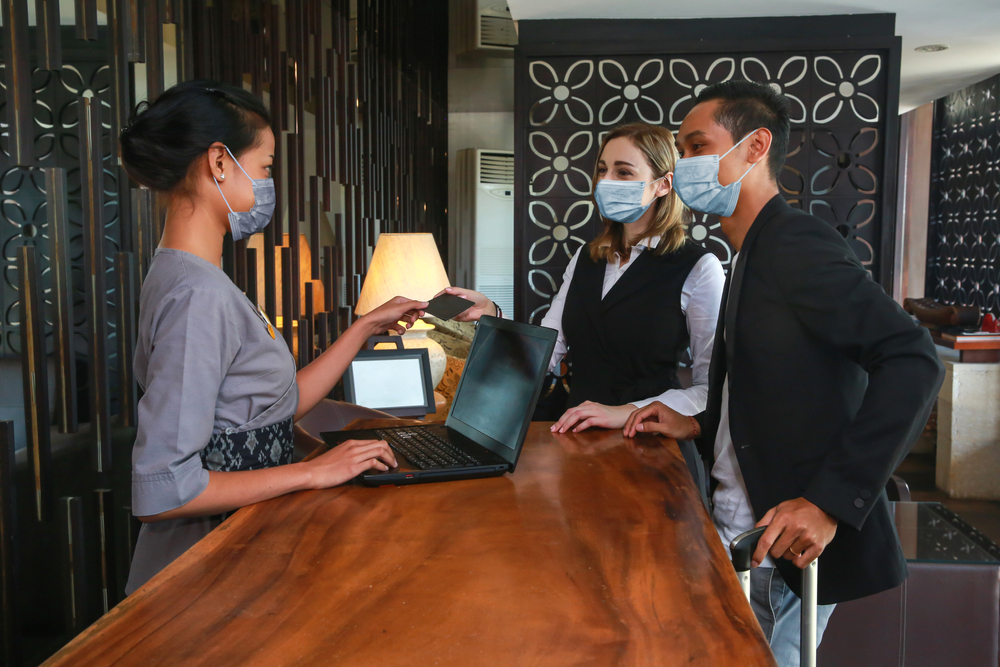 Aside from increased revenue and profit, there are other benefits you can derive from investing in a suitable technology that will improve your direct bookings:
Establishing good relationships
The hospitality sector is a people-based and is all about establishing a good relationship with guests. And good customer service is the foundation of that. The best way to nurture that is by interacting directly with them and not via a third-party agent. No one knows your business like you; therefore, only you will be able to assist your customers in their booking experience.
Opportunity to upsell
When guests are booking directly on your website, it gives you a golden opportunity to offer ancillary services that your guests are either unaware of or they didn't know they wanted in the place. Upselling is a sales technique for inviting customers to purchase upgrades or add-ons to generate incremental revenue.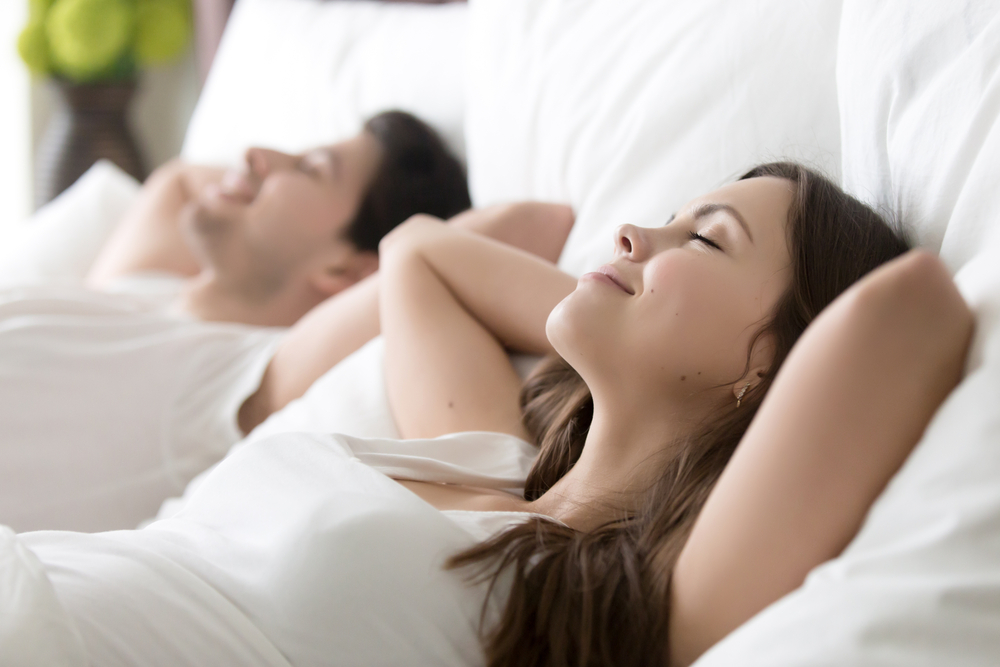 Retrieve essential data
One of the disadvantages of when people are booking in third party resellers is they gather valuable data about your customers such as types of rooms they looked at, places they've searched, or dates they mulled over. These aggregators then pool all of these data and even for them to hotels for a fee. These customers' habits are essential for you to understand your customers better, which you can use to your advantage whether you want to improve your hotel services or to curate your offerings to specific loyal guests.
Develop loyalty
People remember things based on two things – when they had a great experience or a really bad experience. It is a no-brainer that when people had an amazing experience from the booking and during their stay, they most likely become repeat customers.
Solicit valuable feedback
A customer making a direct booking is making a more active choice than a pragmatic OTA booker. That is the type of guest you want to connect for feedback for an honest review of your property that could benefit your business.
Cloud-based product champion STAAH offers two technologies that will fit your needs. For independent properties that are looking for seamless booking solutions, there is the ConvertDirect Booking Engine. For properties looking for a high performing booking engine with more capabilities, Max Booking Engine is perfect for hotel groups and vacation rentals. STAAH Internet Booking Engine is seamless, secure and customisable to adapt to your brand.