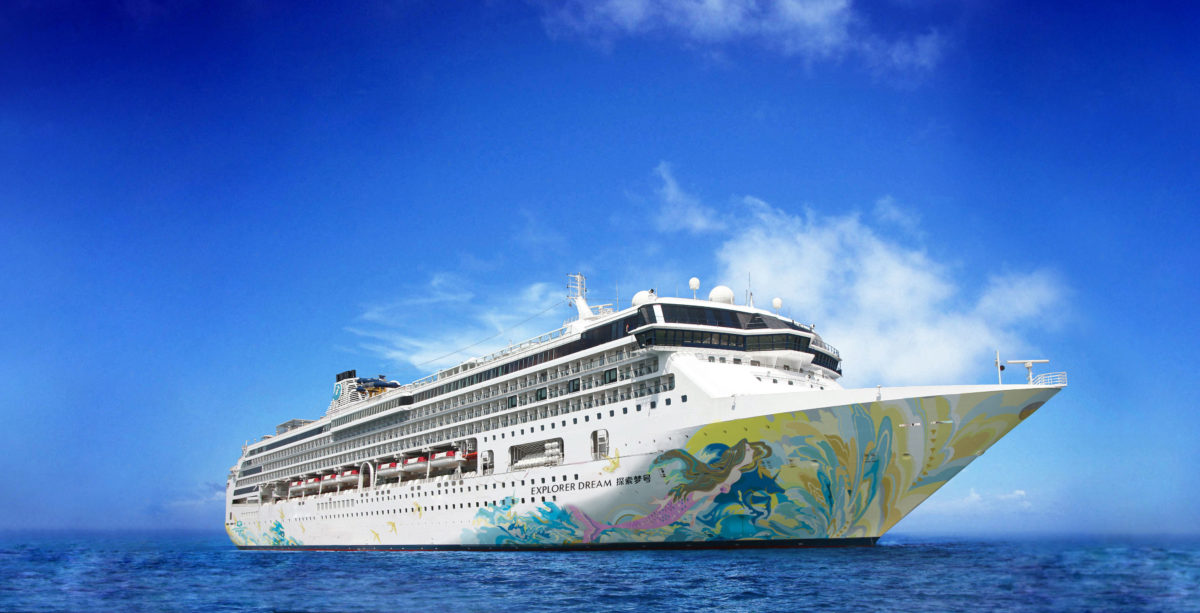 With the role of women in society, culture and business honoured with the World Women's day earlier this month, Dream Cruises has signed up trail-blazing Chinese designer, Grace Chen, as its 'official godmother' for the newest vessel the Explorer Dream.
The company chose Chen not just for her successes in fashion but also for her position as an example to Chinese women wanting to make an impact on a global scale. Chen's first appearance was to host the ship's recent launching ceremony in Shanghai.
"Dream Cruises is honoured to name Grace Chen as our official godmother for Explorer Dream," said Thatcher Brown, president of Dream Cruises. "Grace Chen's profound commitment to pushing the boundaries of fashion as a medium for powerful self-expression,  remarkable beauty, and modern culture is truly inspiring.
"Grace Chen embodies the pioneering spirit of Explorer Dream, the pathfinder ship for the Dream Cruises' brand. Together we will continue to provide meaningful contributions to the travel and lifestyle industries, connecting and empowering across cultures."
"The beauty of the ocean, and the fantasy in your heart"
Chen has built a remarkable client list from some the world's biggest and most inspirational names from American chat show host and business mogul, Oprah Winfrey; Oscar winner and stylish stalwart of red carpets everywhere, Helen Mirren and a whole host of Asian stars, including China's foreign ministry spokeswoman Hua Chunying, Emmy Award-winning presenter and entrepreneur Yue-sai Kan, Chinese media icon Yang Lan, as well as Taiwanese actress, Lin Chi-Ling, model Sui He, Chinese actress Ni Ni.
Discussing the appointment Chen said: "The exploring of dreams and visions is the inspiration and motivation of one's life. A journey with Explorer Dream will take us to discover the beauty of the ocean, and the fantasy in your heart. As an artist whose responsibility is to share the most beautiful things with others, and as the Godmother of this amazing ship, I'd love to invite you to join us for the journey of our life!"
Explorer Dream will begin her adventure in North China with inaugural homeports in Shanghai and Tianjin during Spring/Summer 2019 with a selection of voyages to picturesque destinations in ever-popular Japan.
Explorer Dream itineraries in 2019
Shanghai, beginning 12 April:
3-night Okinawa/Fukuoka/Nagasaki Getaway
Shanghai/Naha
Shanghai/Fukuoka
Shanghai/Nagasaki
4-night Kobe/Kyoto/Osaka Getaway
Shanghai/Kobe
Shanghai/Osaka
Shanghai/Kyoto
4-night Kyushu/Okinawa Getaway
6-night Japan Explorer
Shanghai/Osaka/Beppu/Nagasaki
Tianjin, beginning 1 July: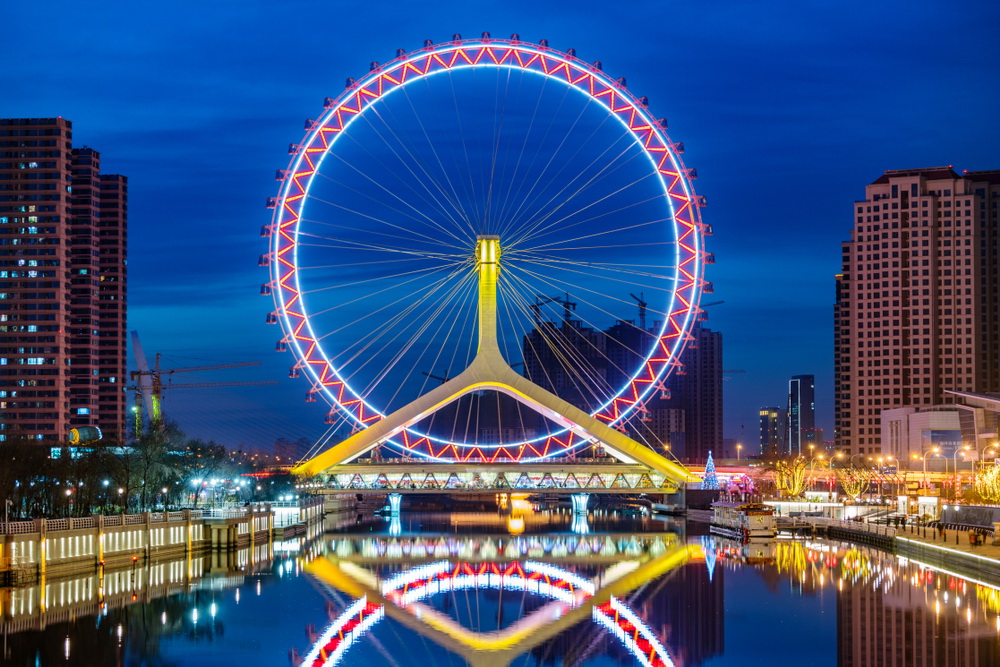 4-night Fukoaka/Nagasaki/Kagoshima/Shimonoseki Getaway
Tianjin/Fukuoka
Tianjin/Kagoshima
Tianjin/Nagasaki
Tianjin/Shimonoseki
5-night Jewels of Japan
Tianjin/Nagasaki/Beppu
Tianjin/Shimonoseki/Beppu
Tianjin/Kagoshima/Nagasaki
Tianjin/Fukuoka/Beppu
Tianjin/Kagoshima/Fukuoka
Tianjin/Kagoshima/Shimonoseki
Tianjin/Shimonoseki/Nagasaki
Sydney, beginning 27 October: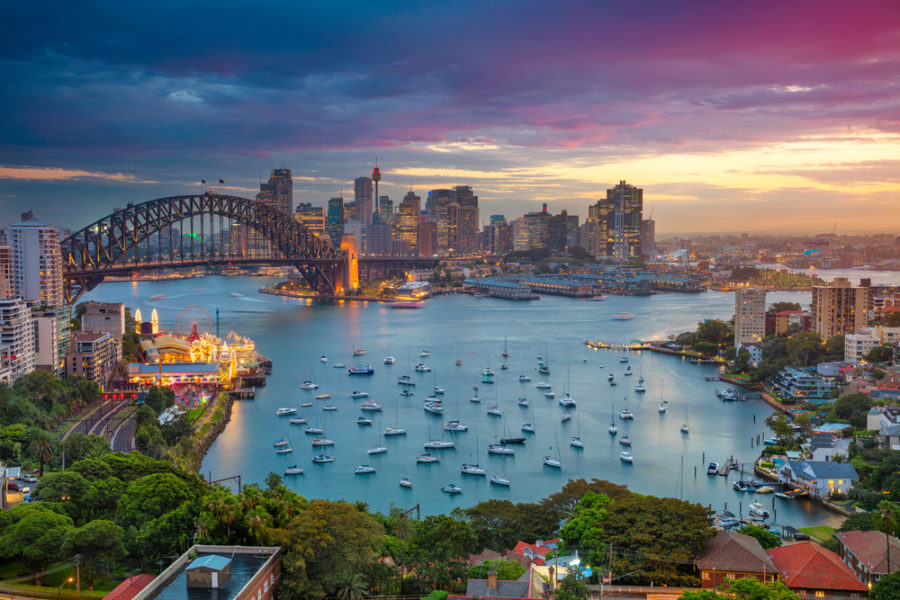 7-night Australian Discovery
Sydney/Newcastle/Gladstone/Sunshine Coast/Brisbane
Itineraries from Auckland, beginning 15 December:
7-night New Zealand Adventure
Auckland/Bay of Islands/Milford Sound/Doubtful Sound/Dunedin/Wellington/Napier
Auckland/Bay of Islands/Milford Sound/Doubtful Sound/Akaroa/Picton/Napier
Auckland/Bay of Islands/Milford Sound/Doubtful Sound/Dunedin/ Napier/Gisborne
Auckland/Napier/Milford Sound/Doubtful Sound/Dunedin/Wellington/Gisborne