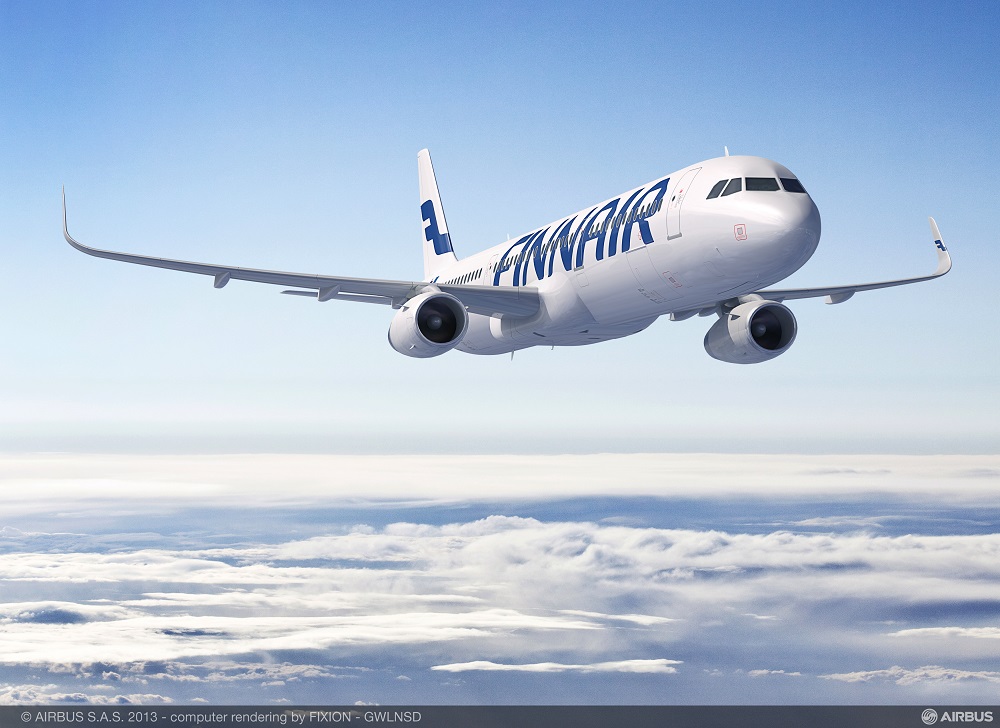 Finnair has announced its plans to add capacity on its route between Helsinki and London Heathrow for the summer 2019 season starting on 31 March 2019.
The new capacity will be implemented through the addition of a new daily frequency to and from London Heathrow, operated with an A320 family aircraft. This will provide more than 50 additional seats per flight compared to the current A321 narrow-body aircraft.
This move will also see Finnair operate up to seven daily flights between both cities, including two frequencies with a wide-body aircraft, adding approximately 21% more capacity on the route compared to summer 2018 season
To Asia and back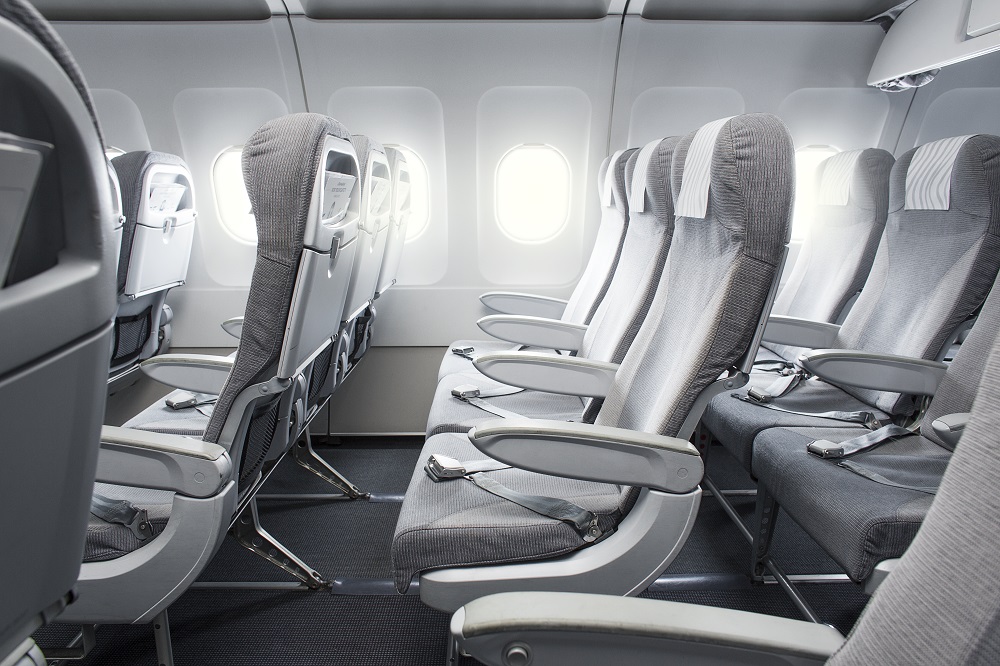 With the changes, passengers flying from London via Helsinki to Singapore, or any of Finnair's Asian destinations, can now have a seamless business class experience with full-flat seats on their way to Asia and back.
The daily flight from Singapore arrives at Helsinki at 05:45, allowing customers to take advantage of the 08:00 connecting flight to London – both of which are operated on the Finnair Airbus A350 which features a superior business class and an Economy Comfort option.
The move will enhance connectivity and customer comfort between London and Finnair's 19 Asian destinations, as well as offer a Nordic experience to and from Singapore.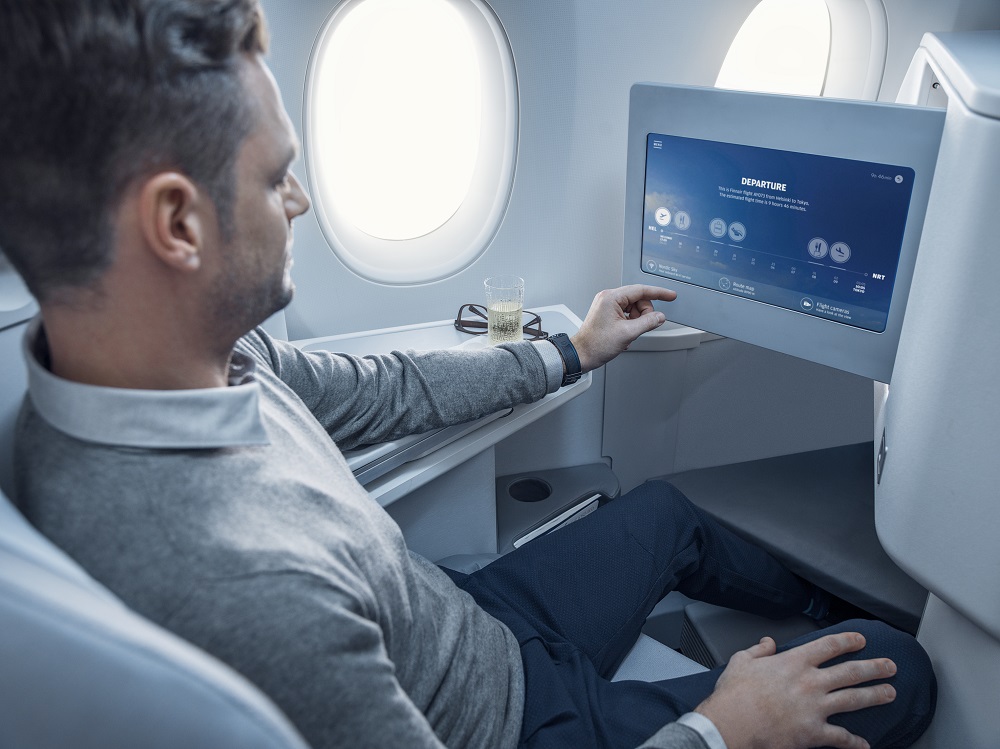 Finnair connects 19 cities in Asia with over 100 destinations in Europe on the fast Northern route, which is the shortest way between Europe and Asia. It also recently announced the opening of three new routes to Europe for the peak summer season in 2019, as well as a new Premium Economy class for its long-haul fleet in 2021 – further enforcing its long-term commitment to increasing connectivity for its Asian traffic.