Fraser Suites debuts in Muscat, plans to double properties in ME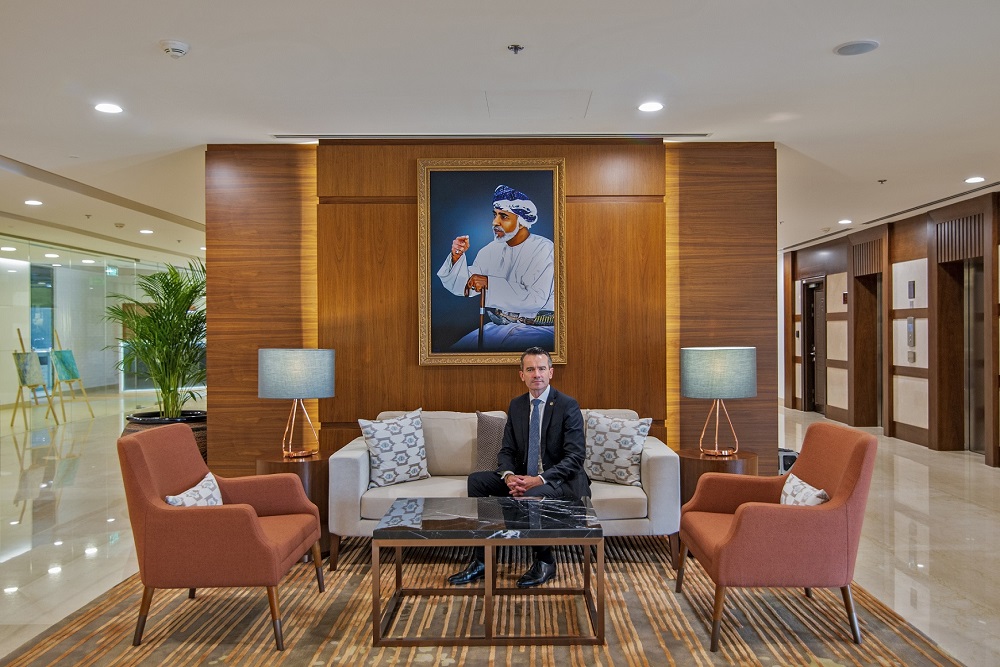 Fraser Suites, a luxury brand that offers serviced apartments, has announced its first property in Oman as part of its plans to double its footprint in the Middle East to 13 properties.
Now officially open to the public, Fraser Suites Muscat is a 120-room property that offers business and leisure travellers luxury amenities in the heart of the capital. Under the ownership of Amer Al Suleimani and co-owners, Ammar Al Suleimani and Ahmed Al Suleimani, the property is located in a mixed-use complex. Its prime location provides easy access to a host of F&B outlets, shopping establishments and lifestyle destinations such as the Mall of Oman and Muscat Grand Mall, several large multinational companies, and Muscat International Airport.
"Enhancing the Sultanate's tourism sector and the execution of the country's economic diversification plan."
Vincent Le Gorrec, general manager of Fraser Suites Muscat said: "Along with the wide range of facilities, amenities and plethora of lifestyle options in and around the capital, Fraser Suites Muscat is an ideal choice for corporate travellers, holiday-seekers, and even families, looking to be based in a convenient location within the city.
"Together with Jenan Al-Bashaer LLC, we're excited to welcome guests with our trademark hospitality and we also hope to play our part in enhancing the Sultanate's tourism sector and the execution of the country's economic diversification plan."
Fraser Suites Muscat is a property with a modern and elegant design, featuring a rooftop pool, 24-hour gym, spa, all-day dining restaurant and children's play area. Furthermore, a grand ballroom is available for events and conferences for up to 800 people.
The opening is in line with the growth strategy of its parent company, Frasers Hospitality, which aims at expanding its global presence with new properties in the Middle East and Africa. The establishment of the property in Muscat will add to the already existing six properties in the region.
In 2009, Frasers Hospitality Group initially entered the Middle East when it launched Fraser Suites Seef, Bahrain. The existing and operational properties in the region include Fraser Suites Diplomatic Area, Bahrain; Fraser Suites Seef, Bahrain; and Fraser Suites Dubai — with a total average occupancy rate of over 85%.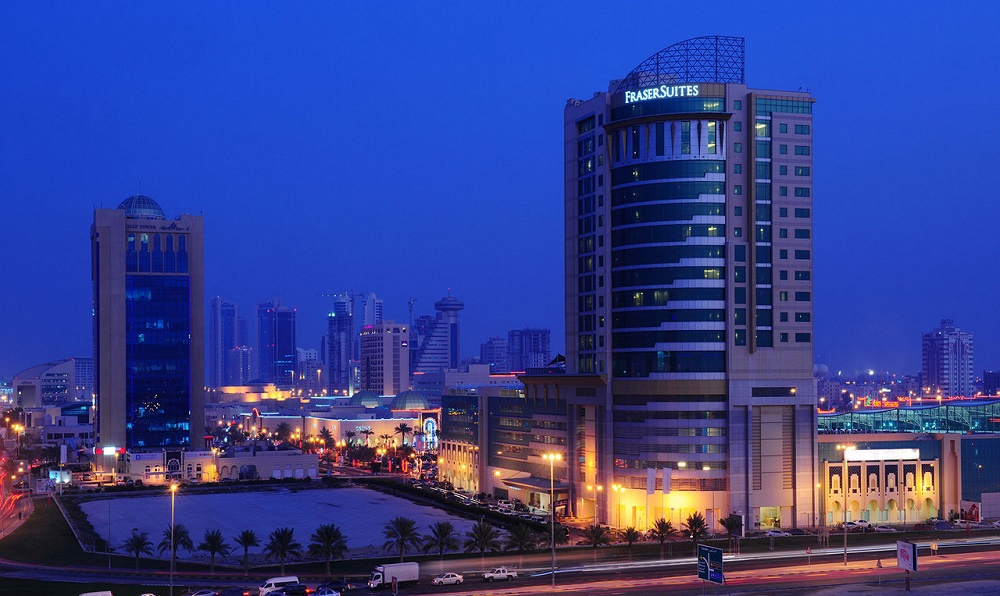 Le Gorrec added: "Countries in the Middle East have several cultural tourism prospects, including Saudi Arabia, Oman and UAE. As part of Oman's diversification efforts, there has been growth and expansion in various sectors, such as tourism, manufacturing, transport, and logistics. This will subsequently result in the increase in demand for high-quality accommodation for travellers."