Trains vs Planes: 5 reasons why you should hit the tracks
We ask David Ashton, CEO of Loco2
Contributors are not employed, compensated or governed by TD, opinions and statements are from the contributor directly
With all the news telling us of planes downsizing its passenger spaces, and not to mention those nasty hidden fees, it's time to look at other modes of transportation, specifically, getting on the tracks. So, what are the advantages of taking trains over planes? That is the question we answered in this feature with David Ashton, CEO of Loco2 — the Pan-European train comparison and booking platform.
Get there faster
Perhaps like most people, I tend to favour the mode of transport that will get me to my destination the quickest/most directly. And planes travel faster than trains. So planes seem better, right?
Many of us are now realising that the total trip time is a lot different than travel speed. For example, after landing at Gatwick from Paris, it takes longer to get to Central London (i.e. 90 plus minutes) than the flight itself. And that's when you've already "arrived". On the way there, airport security lines can be long and stressful, and that recommended (if not ridiculous) two-hour pre-flight arrival adds significant travel time; not to mention the journey to the airport via bus, train or car and airport parking fees!
"Train travel often wins the speed prize in the race"
Train travel often wins the speed prize in the race. For most internal UK rail services, such as Edinburgh to London, there's no need to arrive at the station more than five minutes before departure. Eurostar check-in for passengers with Standard Class and Standard Premier tickets closes 30 minutes before departure, whilst Business Premier passengers only need to check in 10 minutes early.
Plus, once you land you have to wait to get off the plane, collect your checked luggage, and then travel from the airport to the city centre again. Airports are often located far outside the city centre. For example, travelling from Stansted Airport to Central London takes well over an hour and can cost up to GBP 20 on the train, or anywhere between GBP 50 to GBP 100 via cab.
On the other hand, train stations are centrally located. Take the rail journey from London to Edinburgh as an example; it's 4 hours and 30 minutes from Kings Cross station to Edinburgh Waverley station, both located in their respective city centres. If you add in travel to and from London and Edinburgh airport, flying isn't any faster than taking the train.
No hidden costs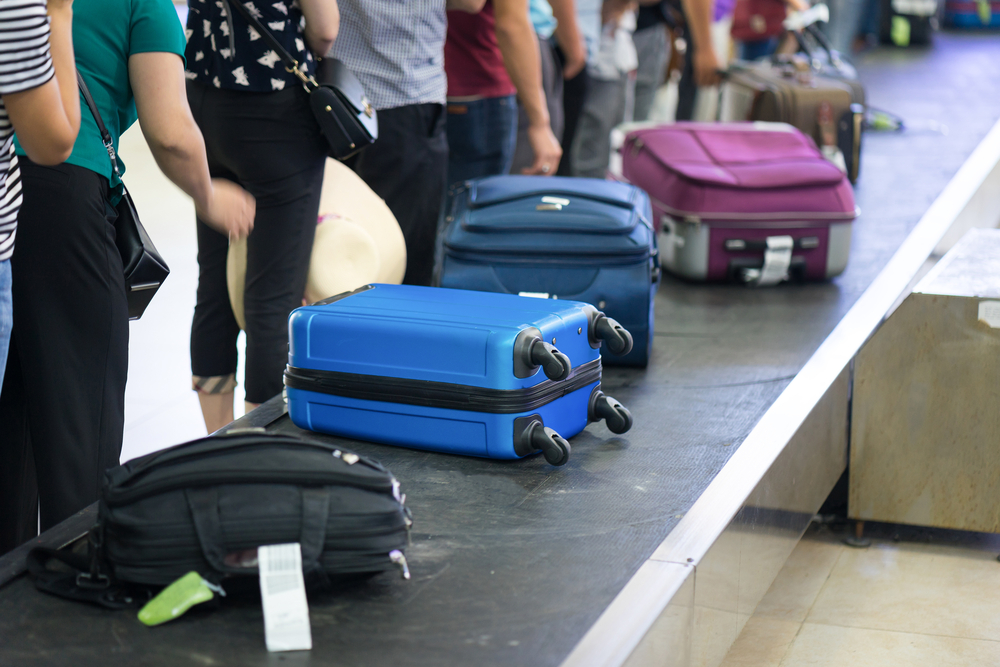 Ryanair will charge you a fee if you fail to check in online and print the entire ticket, including the advertisement. Don't have a printer at home? Figure it out or pay. We all know about luggage costs (sometimes GBP 50 or more per bag), but there are plenty of other less known fees designed to make life harder for you unless you pay a lot, e.g. checking an additional bag, weighing baggage, using the WiFi, changing passenger details, and paying extra for more legroom if you're taller than the average man or woman.
"Train tickets rarely necessitate paying additional costs"
Train tickets rarely necessitate paying additional costs – you just pay for the ticket. Loco2 doesn't charge booking fees and there are no hidden costs. Your suitcase can be as big or as small as you like – there are no weight restrictions or extra fees for having XL luggage.
The fee to change your ticket is much lower on trains (between 0 and GBP 10, depending on the ticket, vs up to GBP 120 on a flight, if it's changeable at all), and you can change until midnight the day before travel. When available, WiFi is usually free and the seats have lots of legroom in Standard Class. On several trains, Second Class feels like First Class on an airline, and First Class on a train is often little more expensive than the class below.
Most train companies let children under the age of four travel free, whereas tots over the age of two must have their own ticket for flying. What's more, booking a train has never been easier and more convenient (especially for families) – and with advanced booking tools, travellers can take advantage of the cheapest train tickets.
And this doesn't include the most obvious added costs of flying. A flight from London Gatwick to Paris might cost GBP 60 if you find a great price. But a taxi from Central London to Gatwick airport could easily cost up to GBP 70 – and you pay that four times over with a return journey i.e. taxi from Central London to Gatwick Airport, then another taxi from Charles De Gaulle airport to Paris, and vice versa. You can easily end up paying GBP 100 – GBP 200 for airport transfers, whereas trains take you directly into the city centre.
"But why in the world would you take a taxi to London from Gatwick?", you might ask. "Just take the train, it's cheaper and faster." Yeah, exactly.
More flexibility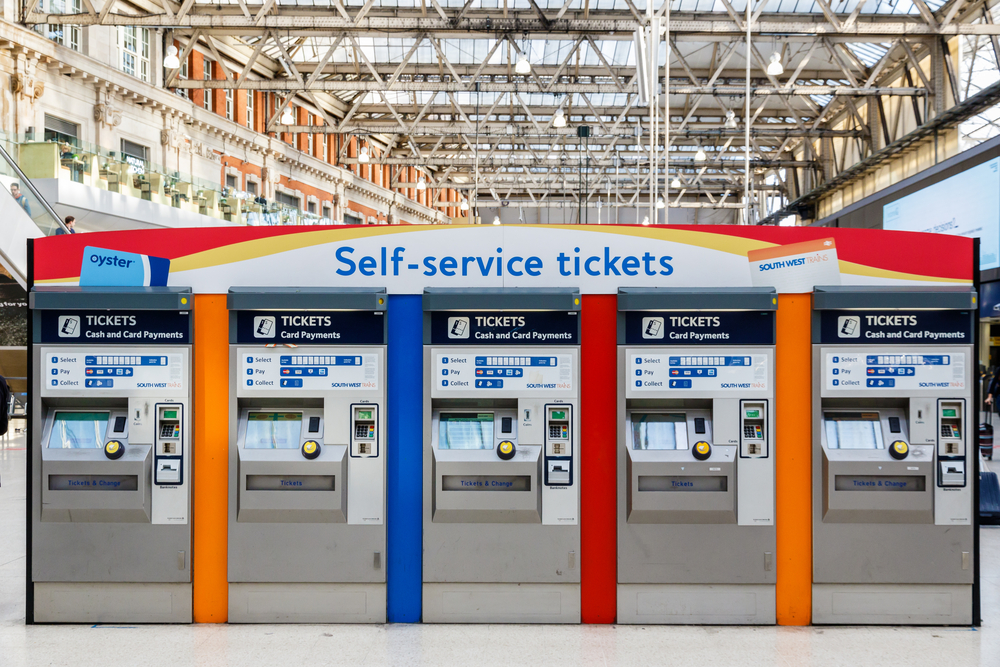 Unless you pay exorbitant fees for a flexible airline ticket, once you buy, you're locked in. You can't swap your flight or catch a later one if you're running late, whereas you can do this with many train tickets. If you're not on your outbound or connecting flight, most airlines will cancel your return. And the costs for changing flight details are up to GBP 120, although some airlines don't allow any changes or refunds at all.
For domestic train trips, you can show up to the train station and buy a ticket 15 minutes before departure, or arrive at the station 30 minutes in advance for international journeys. If you like the look of a city on your way somewhere, you can hop off the train and then just buy another ticket again the next day to complete your trip.
"Train travel is way more flexible than plane travel"
The fee to change your ticket is much lower on trains – around GBP 10 (depending on the type of ticket and the train company) – and you can do it until midnight the day before you travel. In short, train travel is way more flexible than plane travel, which will save you money if you have to (or want to) change plans at the last minute.
If you book your train tickets for the UK or Europe with Loco2, we offer a new Cancellation Protection service, which lets you apply for reimbursement of non-refundable, multi-leg journeys, in the occurrence of rail strikes or other unforeseen cancellations. We're the first train booking site to provide this feature for international rail trips!
More environmentally-friendly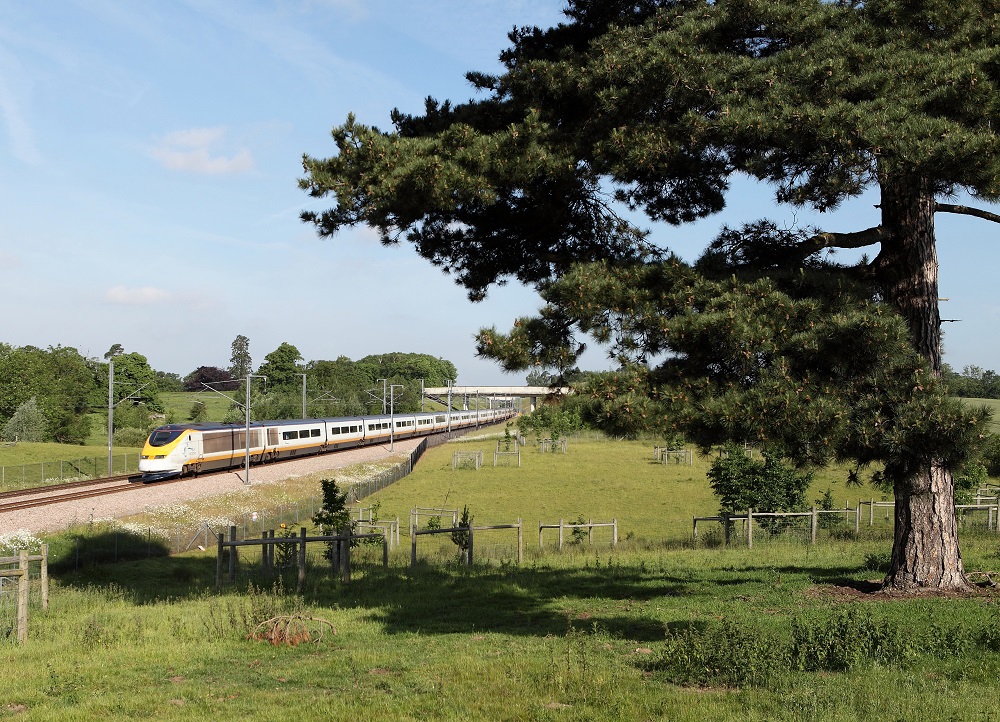 Air travel is now one of the fastest-growing contributors to climate change. The aviation industry is said to contribute between 4% and 9% of the total climate change impact of humans. This means that choosing not to fly is a powerful pro-environmental action that helps you shrink your carbon footprint. Europeans do a large chunk of total global flights, imagine if Europe started taking the train a whole lot more by taking no-fly holidays.
"Choosing the train over flying cuts CO2 emissions per passenger by 90%"
Eurostar commissioned independent research in 2006 that assessed the CO2 per passenger produced by a London to Paris Eurostar journey compared to a London to Paris flight. The research looked at Eurostar passenger loading and power consumption, and how Eurostar's electricity is generated. The researchers then compared these with aircraft loading and fuel consumption. The conclusion was that choosing the train over flying cuts CO2 emissions per passenger by 90%.
When booking your train trip, Loco2 will tell you how many kilograms of carbon emissions you will save by choosing the train instead of a flight.
More comfy, relaxing and incredible views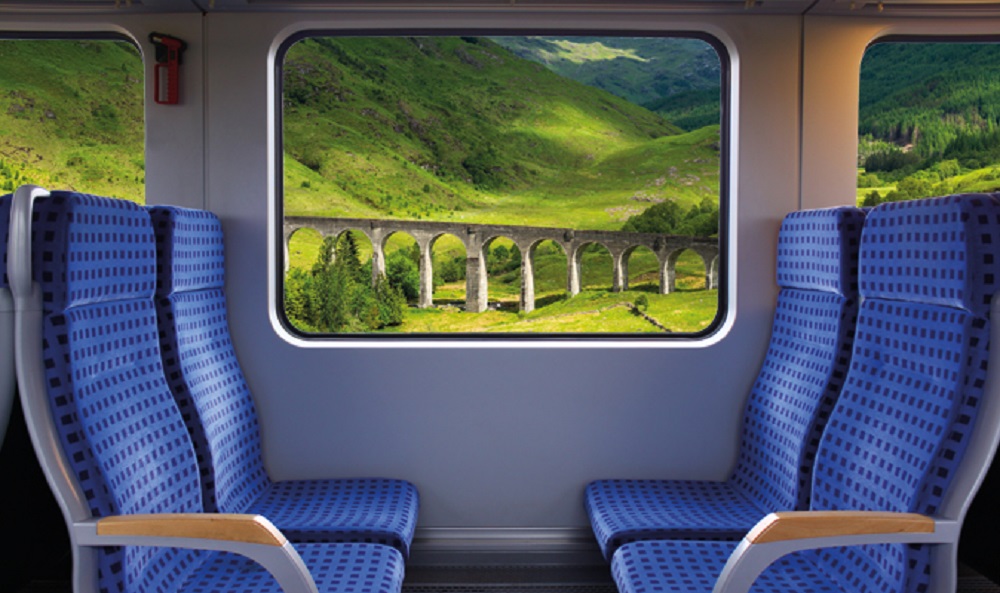 Loco2's own research has revealed that taking the train gives passengers more space on an average than other common forms of transport including, of course, planes. Plane cabins are already cramped and – as Telegraph Travel reported recently, new aircraft currently being built look set to further narrow the margins. Unless you're riding a budget service in the developing world, you'll have far more space on a train and unlimited opportunities to stretch your legs.
When travelling by train you are privy to learn more about your destination through experiencing not only the city but also the surrounding landscape. Trains wind their way across the countryside, along the coast, around mountains and through small towns, so you can gaze out your window upon varied landscapes and culture. Castles, vineyards, villages, the Alps, Rhine falls: there's so much to see, and trains traverse all of it. You don't get to encounter any of this when flying thousands of feet above the ground.
My conclusion…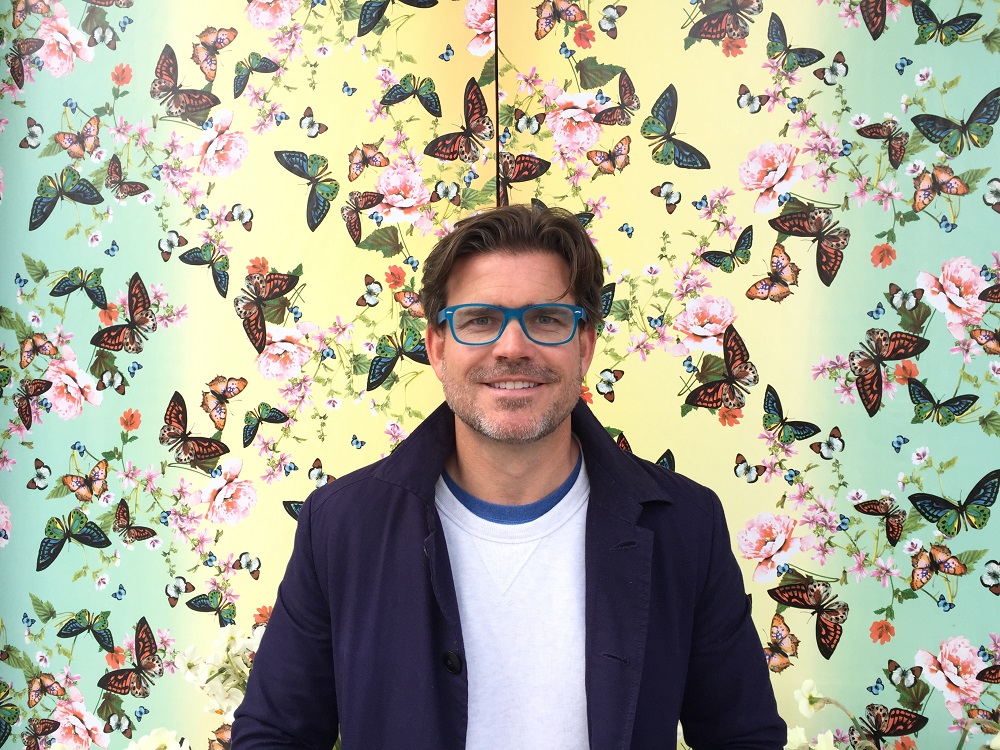 The world is more interlinked than ever before, and will no doubt be increasingly so in the coming years. There are so many places that require a flight, that sometimes we can lose track of the reality.
For the vast majority of the trips we need to take, whether for business or leisure, whether across town or across the continent, trains aren't just more comfortable than planes, they're often both cheaper and surprise, surprise, faster too.
That adds up to often just being better. Especially if you're thinking how many others do these days – that it's just as much about the journey as it is about the destination!