World domination: OYO schemes to rule the world
Entering new markets and dominating new territories, OYO, it seems, has plans to rule the world (the hospitality world, that is). Here's an overview of what the company has been up to lately:
Europe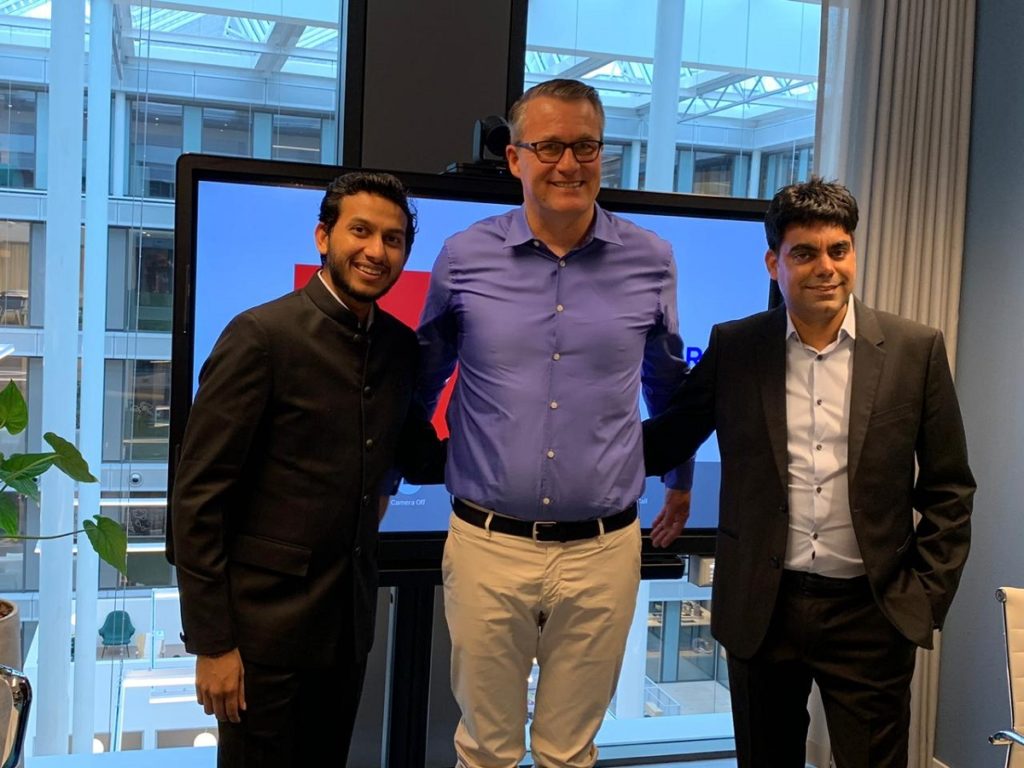 Early last month, OYO announced its agreement to acquire the Amsterdam-based vacation rental company, @Leisure Group. It's a beneficial move for OYO, with Europe being the largest vacation rental and urban homes market, accounting for 30-40% of the world's supply.
Tobias Wann, CEO of @Leisure Group, and now the CEO of Vacation Homes at OYO Global, said in an exclusive interview with TD: "I am absolutely convinced that we are able to build the first global vacation rental brand that delivers a full-stack experience for both homeowners and guests. All our efforts will be tailored toward this goal. And we not just want to be very fast, we also want to do it with unparalleled customer satisfaction."
@Leisure Group offers more than 30,000-fully managed holiday homes across 13 countries in Europe.
China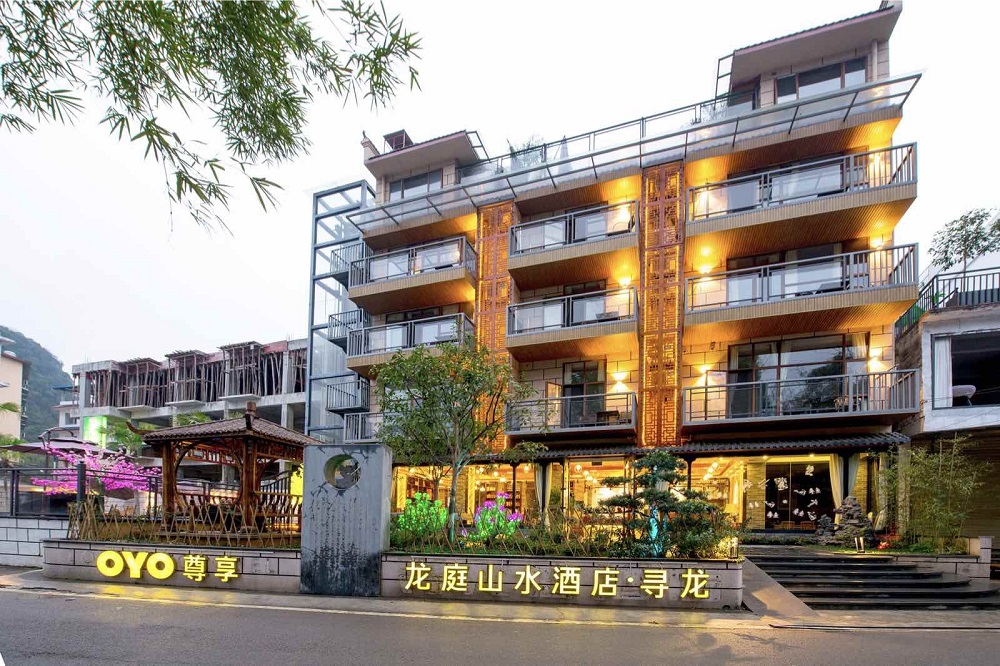 Also in May, OYO announced that in just 1.5 years, it has become the second-largest hospitality group in China. In the Republic, the hotel chain has already established about 10,000 OYO-branded hotels and 450,000 rooms.
Sam Shih, COO, OYO China, said: "Every day, over 200,000 heads are on OYO Jiudian (Hotels) pillows in China due to the great experience at low cost."
OYO has since then been successful in China with reports of a double increase in occupancy. Shih added: "We have an incredible opportunity ahead of us and we are just getting started."
To support the company's move into the region, it announced a partnership with Ctrip at the Skift Forum in Singapore — making the brand searchable on the OTA platform.
London
OYO has expanded quickly in London after entering into a partnership with 30 local hotels since arriving in the UK last October. It established its first four London properties in Pimlico, Paddington and Ilford in 2018.
"An increasingly challenging market"
Jeremy Sanders, head of OYO Hotels & Homes UK, said: "London is a hugely attractive destination for holidaymakers and business travellers — it is set to be the world's third most popular city for tourists this year. But it has become an increasingly challenging market for local independent hotel owners who often struggle to compete with big branded players."
In the last month alone, OYO has boosted its presence by over a third, now offering over 750 rooms across 30 hotels in Kings Cross, Camden, Bayswater, Wembley, Stratford and Southall. With more in the pipeline, OYO is aiming for 1,000 rooms in London before the peak summer season. London is one of 20 UK cities, towns and beach resorts that OYO has secured a presence in this year.
Founded in India in 2013 by 25-year-old entrepreneur Ritesh Agarwal, OYO is backed by investors including Softbank, Airbnb, Sequoia and Lightspeed.
The group plans to invest GBP 40 million in the UK in 2019.