PAL strengthens London-Manila connection with Manchester event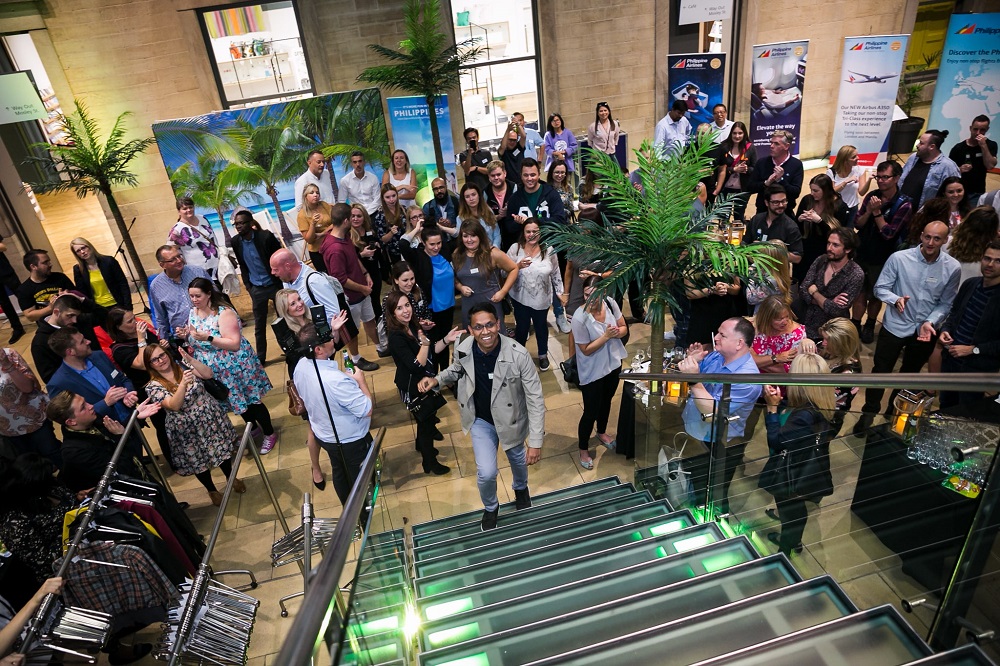 Philippine Airlines (PAL) and the Philippine Department of Tourism London (PDOT) have hosted over 80 travel agents from the leisure and corporate sectors in Manchester.
As the Philippines' flag carrier continues to woo travel agents from around the world, it announced a successful presentation held at the Manchester Art Gallery on 8 August 2018. At the event, PAL, in cooperation with the PDOT, updated agents on the company's activities happening in the UK market.
According to the airline's data, tourism from the UK to the Philippines proves to be strong, with British arrivals to the country rising by 9% year-on-year so far, in 2018. And while the famous island of Boracay is yet to be opened again for foreign tourists, other popular destinations such as Palawan have enjoyed a surge in tourist growth.
"We expect to sustain this growth further"
Gerry Panga, tourism attaché at PDOT, said: "Tourism to the Philippines is flourishing, with the highest visitor figures to the country from the UK on record. We expect to sustain this growth further with more and more Brits preferring to travel to the Philippines with the convenience of PAL's non-stop daily flight service from London to Manila, and enhanced services and seat flexibility aboard its new A350 aircraft."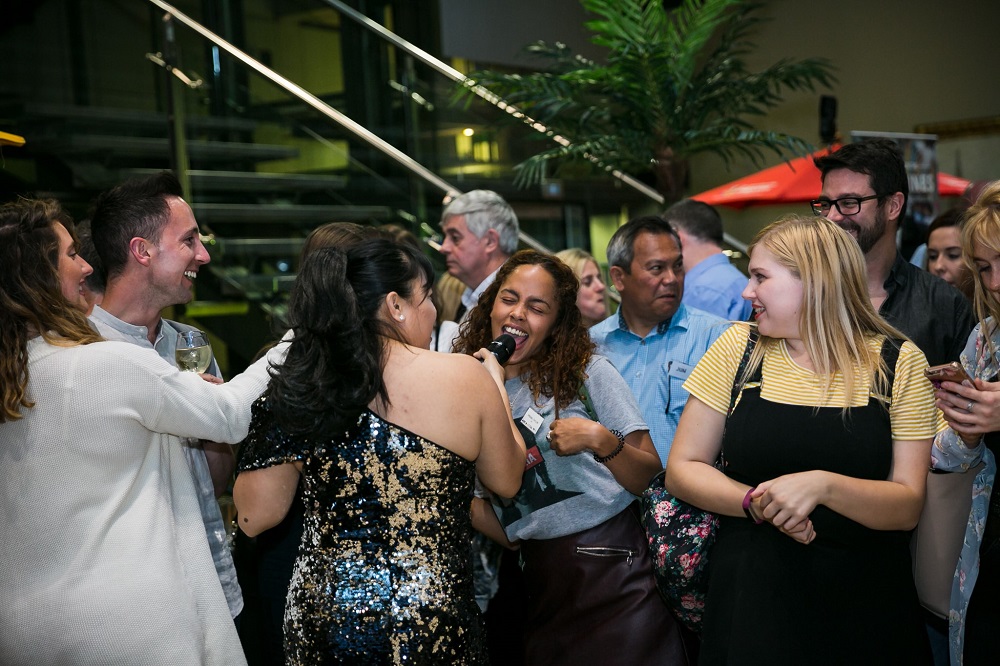 As we've reported in July, the airline's London-Manila route will get a major upgrade, along with the introduction of the Airbus A350-900 in October 2018. The aircraft's new design utilises the latest tech including a quieter cabin with up to four times less noise. Additionally, the aircraft offers full flat beds in business class and a new premium economy class with mood lighting plus temperature and humidity controls.
David Cochrane, country manager, UK Ireland at PAL, said: "Having been awarded a four-star rating from Skytrax in February, PAL has made numerous enhancements across the business both on the ground and in the air. We look forward to launching A350 service and appreciate the continued support from our agency partners."