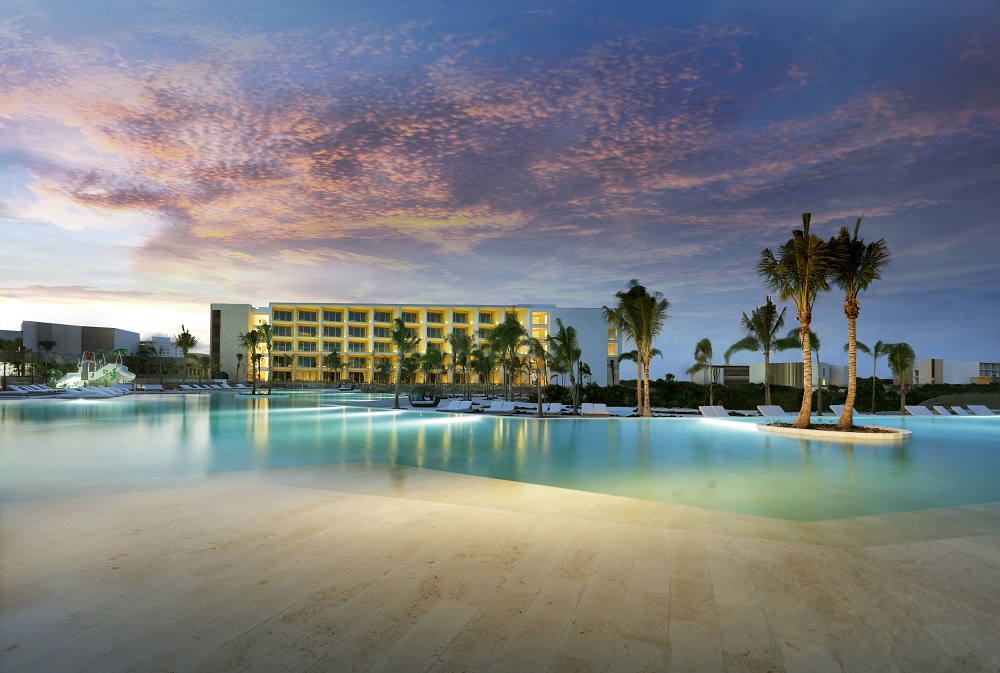 Spanish hospitality company Palladium Hotel Group ended 2018 on a high note with the announcement of its new brand, BLESS Collection Hotels and the expansion of TRS Hotels. This year, the group began with the announcement of new projects, including the opening of the first Palladium Hotel on the Spanish peninsular: Palladium Costa del Sol, which is also the group's first property to open based on a business model of management and collaboration with external partners and investment groups.
Palladium Hotel Group also shared its hotel division figures from 2018; a year that ended with an investment in Europe and America of EUR 130 million (USD 147m) in renovations and new developments. The group's total revenue in 2018 was EUR 636 million, exceeding the previous year.
In 2019, Palladium Hotel Group will continue to improve its products and services, allocating EUR 38 million to developments with a primary objective of solidifying the company's focus and position within the luxury market.
"Our properties have evolved in response to changing lifestyles"
In an exclusive interview with TD, Nacho Gozalbo, spokesperson for the group and commercial director for the UK, said: "Over the last ten years or so, the portfolio of our properties have evolved in response to changing lifestyles and to reflect a more up-market and luxurious offering. Renovations at all our Grand Palladium properties, plus the re-launch of our adults-only brand last year to TRS Hotels, have been carried out to elevate our product and move Palladium Hotel Group further into the luxury travel sector."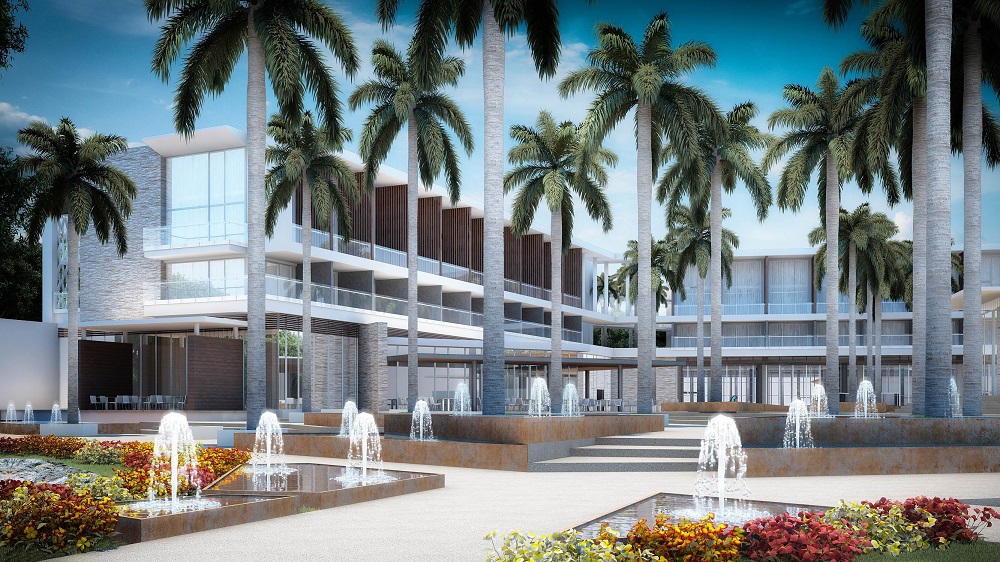 In January of this year, BLESS Hotel Madrid opened its doors and will be followed by a second property, BLESS Hotel Ibiza, opening in summer 2019. And with the opening of Palladium Hotel Costa del Sol, scheduled to open in July 2019, Palladium Hotel Group is consolidating its position in the business world, based on hotel management contracts and collaboration with external partners and investment funds.
Additionally, recent openings of luxury properties such as Grand Palladium Costa Mujeres Resort & Spa, TRS Coral Hotel, and TRS Cap Cana Hotel in the Dominican Republic, together with the recent launching of BLESS Collection Hotel and the growth of products such as Rock Royalty Level at Hard Rock Hotel Tenerife — clearly reflect the company's focus on the luxury segment.