Emerging hotel chain Privato carves its territory in the Philippines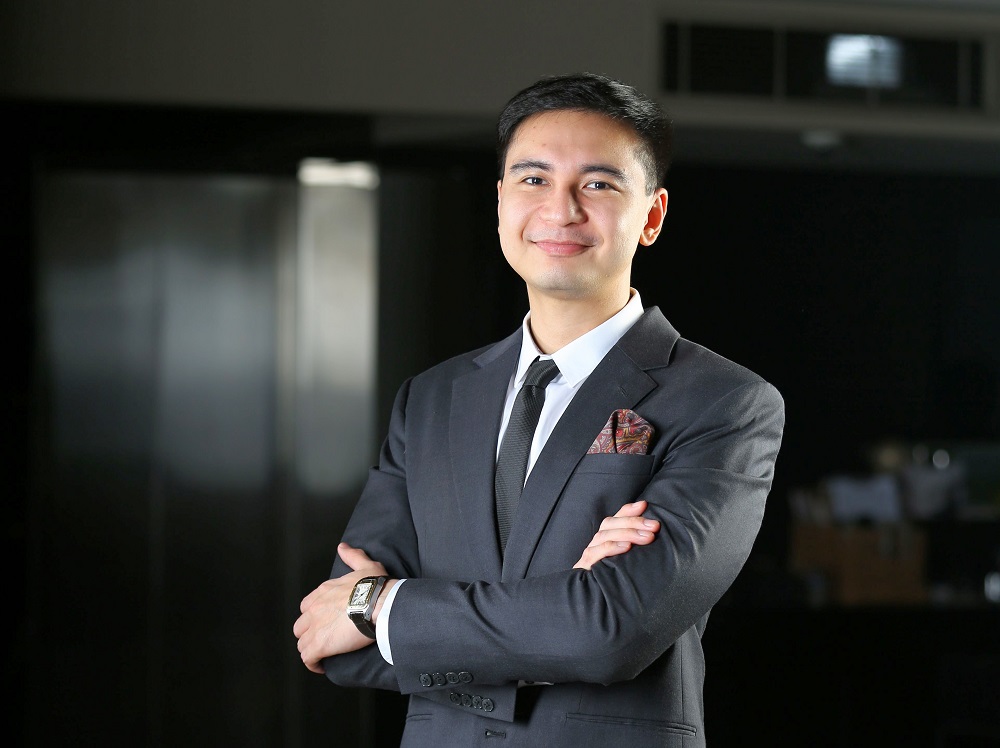 Privato Hotels is an emerging hotel chain in the Philippines, led by its founder and president Gab Perez — who just turned 31. Starting out with just one property five years ago, the growing brand has added two more, including one that will soon open in the heart of the country's CBD. With Perez at the helm, Privato is determined to leave a mark beyond that thumbprint of trendy spaces and contemporary design.
TD: Could you share with us your background? What's the story behind Privato?
GP: I'm Gab Perez, 31, a graduate of Management Economics and with a Masteral Degree in Entrepreneurship, both from Ateneo de Manila University. In senior year, I asked for a hotel internship from my friend, Jed Tiu Lim, whose family owns the Discovery Leisure Group. From that internship, I had my first exposure to hospitality and saw how "Filipino" of an industry it is- after all, we are best known for being the most hospitable people.
After college, I entered into real estate and construction and started with residential homes and condos. Eventually, we moved on to hospitality and from there, started the Privato Hotels brand.
"We're always quick on our feet"
The company is fairly young just like you — what's it like being young in the business with a young brand?
Having a young business gives us the flexibility to decide on and implement programs fast. We're a very lean organisation and we're always quick on our feet. Whatever the market looks for, our current scale allows us to address it right away.
How would you describe your management style?
Selectively hands on. I trust our team to give them the leeway to execute our plans. But there will always be critical items that everyone's full attention will be needed.
Construction and acquisition
Perez oversaw the construction of two Privato hotels from the ground up, while the other is an acquisition.
Privato Quezon City came by chance when Perez received an offer from Max's Group to acquire its
property (formerly the Meranti).
Designed by the renowned firm of Budji Layug and Royal Pineda, and featuring furniture by Kenneth Cobonpue, the space already has Privato's streamlined aesthetic, so changing its branding and look was no longer such a herculean task for Perez and his team. By June 2019, roughly six months after the talks started, the group took over operations.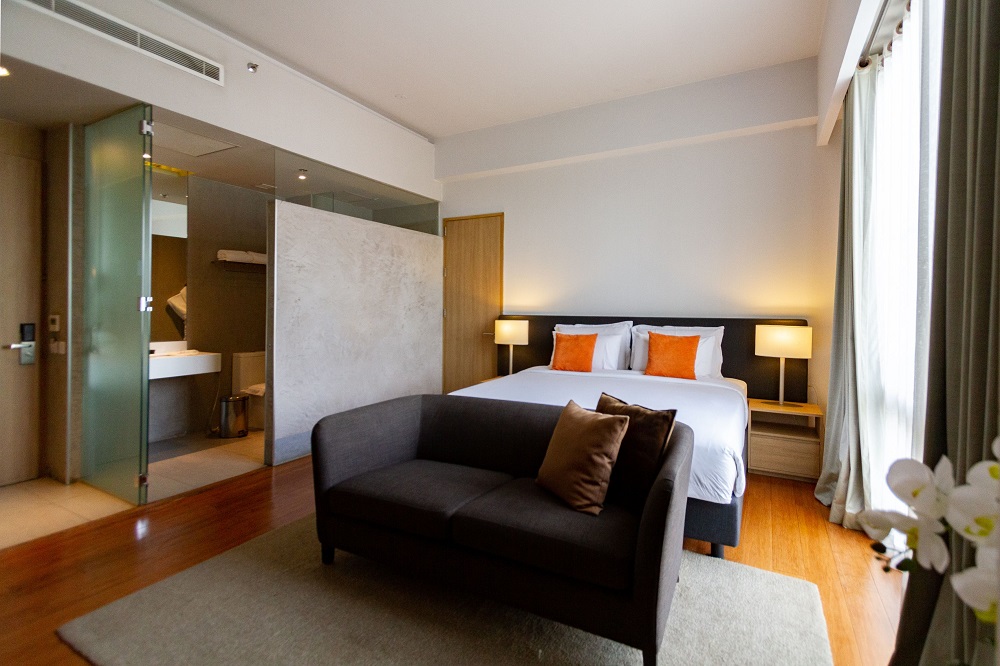 TD: How did you feel about the acquisition and setting it up — is it much easier than building your own?
GP: It was a great learning experience to be able to sit on the table with a conglomerate as big and professional as Max's Group. I'm very thankful to them for choosing Privato to be the next steward of the hotel they built.
Building or acquiring has its own advantages and setbacks. On my end, I thoroughly enjoy the building process so it comes more naturally to me.
"I just take things by the day"
Your latest property came by chance — any new hotels in your plans ahead? What can we expect from Privato?
Right now, we're all hands on deck to stabilise the three branches — Makati, Ortigas and Quezon City. I just take things by the day without any grandiose long term plan. What's crucial is that our quality of service is maintained, or even improved, despite the current expansion. Once our team is settled, maybe that's when we would sit down and explore new opportunities again.