Travelling after lockdown: What can we learn from China?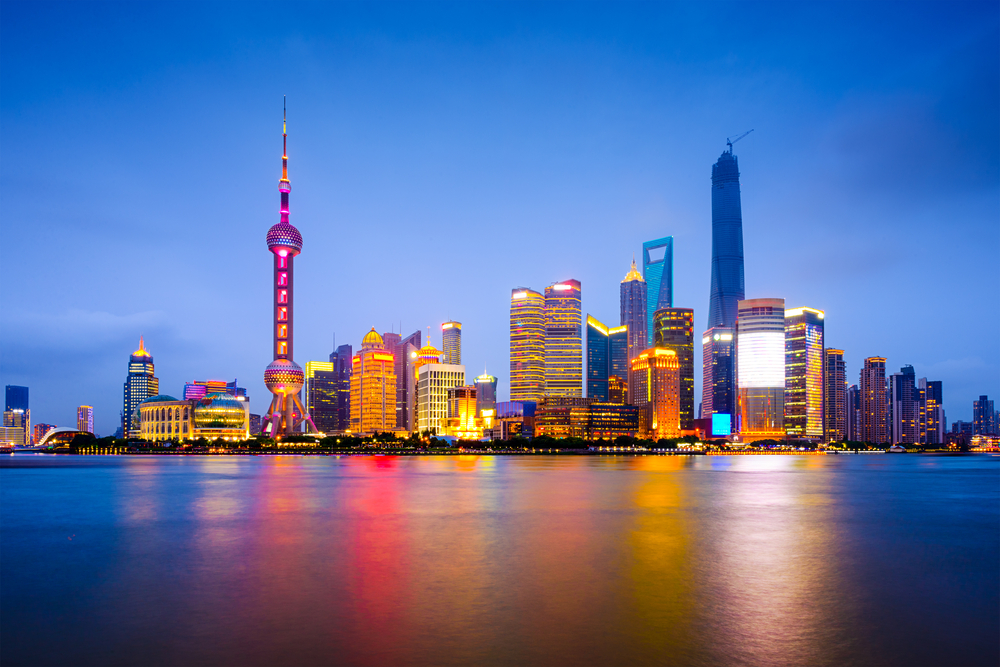 Many of us wonder what travelling would be like after the lockdown. It has been over a month since some nations imposed a shutdown that made us live like a recluse and I imagine that our current predicament is quite difficult for wanderlust souls.
While the rest of the world is shutting down, China is slowly opening its doors after it underwent a major lockdown earlier. As the number of new infections in China continues to fall, the government has begun to restart the country and to reignite its economy.
Here are the things that we can learn from China on how travel will look like after a lockdown.
Bookings are picking up
Latest data from Hotelmize shows that after travel bookings in China fell to new heights in the past months, but shows that numbers will pick in May as China slowly ease the restrictions. These are the earliest signs of what is dubbed as "revenge travelling" after being confined at home for almost two months.
Hotelmize, the developer of AI-based price prediction and profit optimization technologies for the hotel booking industry, handles over USD 2 billion worth of reservations and generated more than USD 100 million of extra profit for its customers and help them understand how the situation will look like in the next months.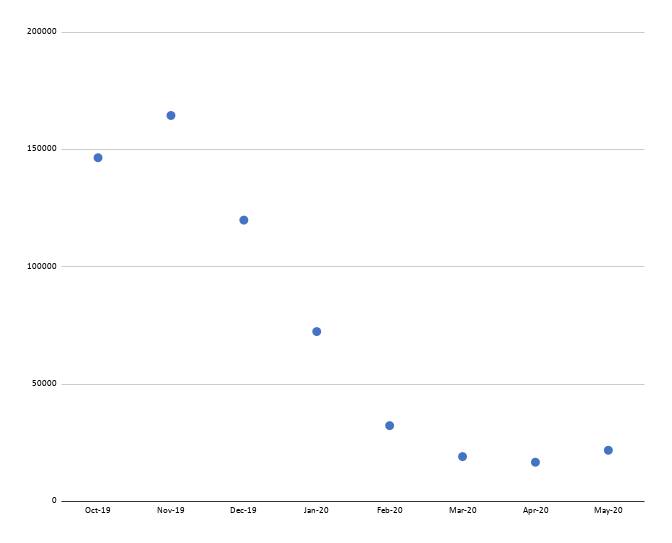 This is seconded by a recent survey conducted by PATA, IVY Alliance & China Comfort Travel found from respondents that if COVID-19 is under control by April, 60% will travel. And 32% of the respondents are already planning for July, August summer trips.
The top 10 outbound destinations after COVID-19 are Japan (18%), Thailand (14%), Europe (14%), Maldives, Singapore, New Zealand, Australia, South Korea, Sri Lanka and Malaysia. However, this may seem bleak as the rest of the world is under community quarantine.
On the other hand, booking by foreigners bound to China shows an increase starting June. Based on the latest Hotelmize data, booking by foreign tourists increase by 47% in June compared to May.

International vs. domestic tourism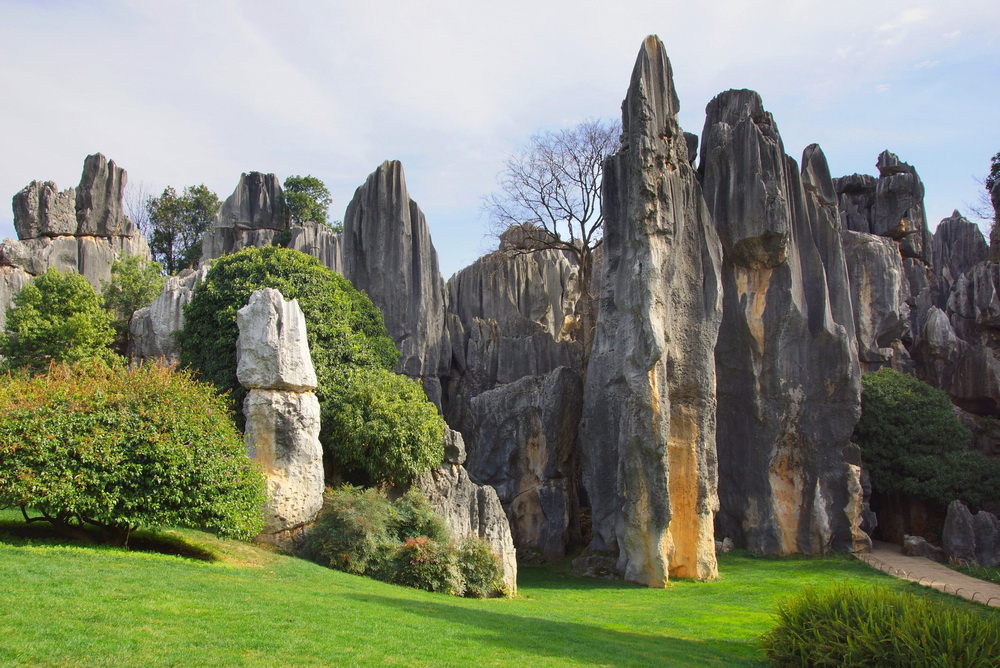 Now that most of the borders of many countries are closed, Chinese travellers choose to travel domestic for now.
Based on a survey by Trip.com of 15,000 people across 100 cities in China at the end of March, the company found that 16% of respondents will be ready to travel again in May in time for Golden Week, a five-day public holiday. However, the vast majority — to the tune of 90% — would prefer to travel domestically, with destinations like Yunnan, Hainan Island and Shanghai sweeping the top three preferences. Roughly 61% of Chinese travellers surveyed indicated that they would feel ready to travel again by August.
An uptick in domestic sight-seeing doesn't necessarily mean international travel will rebound as quickly. However, fear not! Travelling abroad is on top of the wish list of most Chinese travellers. According to online travel platform Fliggy, those who booked and cancelled the trips due to COVID-19 and 55% indicates they will reinstate the cancelled trips. Only one-fifth said they will not be going.
The hesitation to travel to international destinations after the lockdown is the stigma and discrimination against Chinese travellers. Horror stories revealed that Chinese tourists were seen as carriers of the deadly virus and they are often frowned upon in some establishments.
Monitoring hotel rates leads to saving
According to Hotelmize's data, hotel rates dropped by 300% in January and February when the government imposed the lockdown, but the hotels are starting going back to its normal operations following the shutdown.
Mainland China's daily hotel occupancy reached an absolute level of 31.8% on 28 March, up from a low of 7.4% during the first week of February, according to preliminary data from STR. Hotels are also giving out discounts to encourage people to book. The volatility of hotel rates may lead to huge savings.
Hotelmize uses AI technology that enables companies to comb through 23 million hotel rates. Its unique profit optimisation solution accurately identifies when the price of a booking reaches its very lowest and earn profits by at least 30%.
Did you know that every time you make a sale and take a hotel booking, the value of that sale moves up and down on average 18 times up until check-in time? Knowing when to re-shop that booking at the optimal price point, will result in a saving that goes straight to your profits.
Last year, Hotelmize re-shopped USD 132 million worth of hotel bookings, creating an extra average profit of USD 72 per sale for its clients.
Integrating Hotelmize's profit optimization software into your booking system is easy. The technology works behind the scenes without creating any extra workload for you. Room mapping ensures that re-shopped rooms are equivalent to the original booking.
In short, you earn profits thanks to the automated AI-forecasting of the price movements of existing bookings. Hotelmize platform is available on a success-based model, making it completely risk-free for companies facing some difficult months ahead.