United Airlines considered designating cabins for vaccinated pax
Guest Writers are not employed, compensated or governed by TD, opinions and statements are from the specific writer directly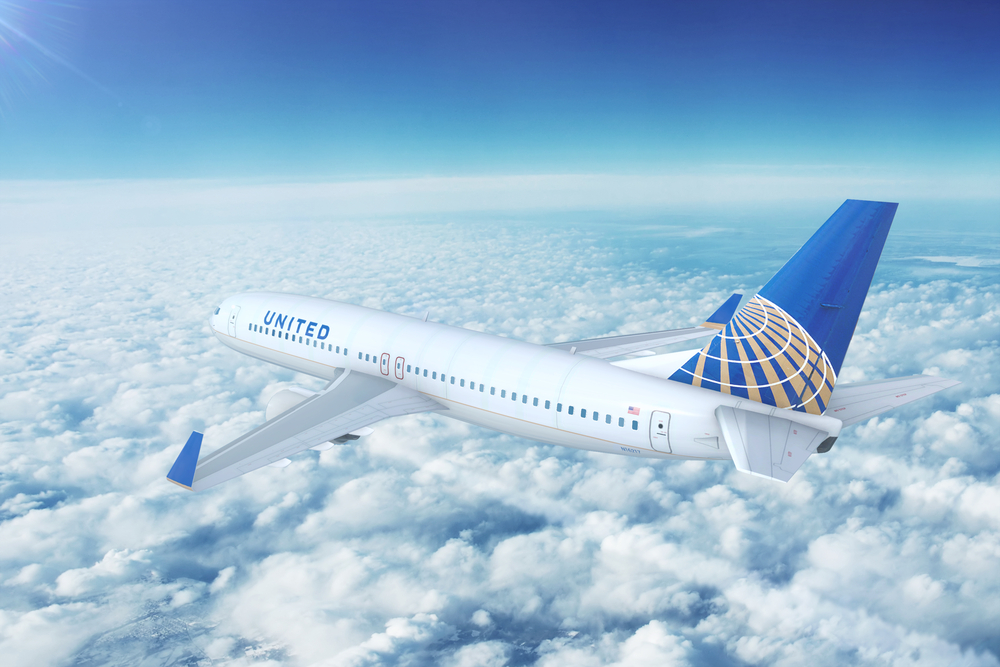 United Airlines chief executive Scott Kirby says the airline actively considered introducing a separate cabin on its planes where only vaccinated passengers would be allowed to sit. Kirby told the Washington Post that designating special areas for vaccinated and non-vaccinated passengers onboard its planes was a "great idea" but that federal regulation prevented them from following through with the idea.
"It sounds like a great idea… and we have thought about it," Kirby confirmed to the Washington Post's David Ignatius in response to the idea of introducing a separate cabin similar to Economy Plus or in this case 'Vaccinated Plus'.
"But you know, I think almost any of those ideas run afoul of the regulatory requirements that we have. Absent a government mandating vaccine to fly or a government it's probably not something we can do unilaterally from a customer perspective," Kirby continued.
The Biden administration has so refused to back so-called 'vaccine passports' at a federal level although the concept is being developed in Europe, the UK and elsewhere. Many countries will use proof of vaccination to reopen travel and ease or eliminate quarantine and test requirements.
Europe's green passport idea is at the centre of plans to reopen the continent to vaccinated American's this summer.
Recognising that not all travellers are able to have the COVID-19 vaccine, most governments that back vaccine passports will also recognise proof of a recent negative test as an alternative to inoculation.
Some travellers who have received a vaccine that isn't currently approved by the World Health Organization (WHO) may also have to rely on a recent negative test to travel. At present, only the AstraZeneca / Oxford vaccine, Pfizer / BioNTech, Johnson & Johnson, and Moderna vaccines are approved by the WHO.
Most airlines agree that international travel should be reopened to everyone regardless of vaccination status, but the chief executive of Australian flag carrier Qantas says his airline won't allow non-vaccinated passengers onboard once it resumes regularly scheduled international flights in October.
Alan Joyce says the rules will be enforced through a change to the airline's terms of carriage. The Australian government has yet fully spelt out its stance on vaccine passports, but it's expected to strongly favour the concept.
Both Emirates and Qatar Airways have operated special one-off 'vaccinated only' flights with only fully vaccinated passengers and crew but neither carrier plans to make vaccination a condition of carriage. In the future, 'vaccinated only' cabins could, however, eliminate the need to wear a face mask or social distance.
Kirby has backed away from making staff get vaccinated but says that he strongly encourages all of his employees to get inoculated. "My own view was that it is a safety issue, it is a health issue, we are all better off if we get vaccinated," Kirby told the Washington Post.