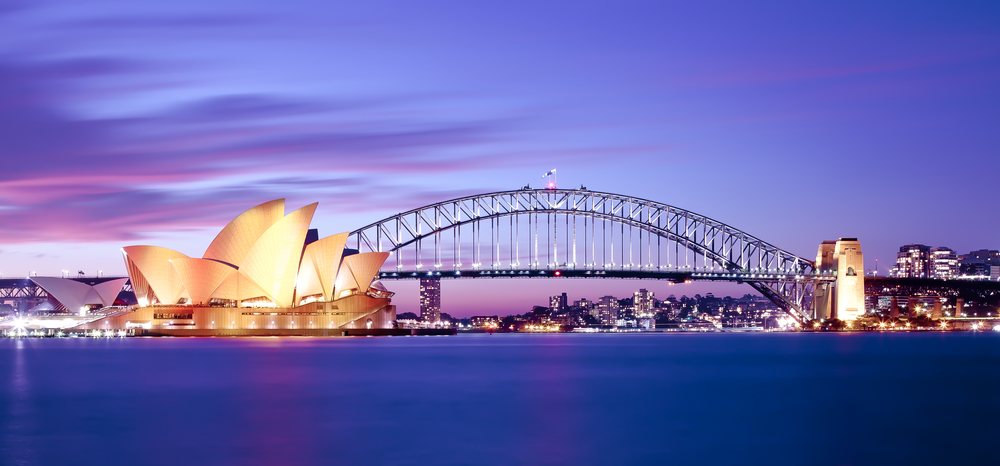 Australia tops most travelers' bucket lists, and the fact that the country has been cut off from the rest of the world for the last few years has made this even more enticing. Now is the time to take the leap and finally book your Australian vacation.
Australian is open
Australia clamped down its borders on March 19th, 2020. As a result, it was nearly impossible for anyone to fly in or out of the country for almost two years, whether a citizen or not. However, from February 21st, 2022, traveling to Australia for international tourists is welcome, provided they are fully vaccinated.
There is something for everyone
Multi-generational travel is rising as families link up to experience new destinations together. Nevertheless, it can be challenging to find locations with the variety of activities needed to entertain toddlers, teenagers, parents, and grandparents. Luckily, Australia has loads to offer, so some of the family can enjoy sunbathing. In contrast, others can be active in the waters of Bondi Beach or enjoy the plethora of shopping opportunities nearby.
Tourism businesses need the boost
Did you know that tourism figures inbound to Australia topped 9.3 million visitors in 2018-2019? This amounted to almost US$32 billion, according to Tourism Australia. However, once the gates were closed to international tourists, the tourism sector reportedly lost $29.2 billion from March 2020 to March 2021 alone.
As a result, local Australian businesses can use the boost to their pockets and their morale. To make the most significant positive impact on the destination, look for locally owned and operated companies for your accommodation, shuttles, and tours. Always try to book directly rather than through a large online tour operator. 
Australia has fantastic wine
Australia is famous for the wines it produces, with the Hunter Valley being a top tourist destination synonymous with outstanding whites, including Semillon, Chardonnay, and Verdelho. In fact, roughly 70% of the Hunter Valley is planted with their award-winning Chardonnay grapes. However, those that err towards reds need not worry as wine tours of the Hunter Valley also showcase Cabernet Sauvignon, Shiraz, and Merlot. Tours are easily accessed from Sydney or the Central Coast.
Shows at the Sydney Opera House
When it comes to the most iconic buildings of the world, we are confident that Sydney's Opera House will always be worthy of a mention. The stunning architecture is even more awe-inspiring in person, and it's well worth planning your time in Sydney around the opportunity to witness a live performance. 
Feel like a child again
Whether you choose to visit the Sydney Zoo or go searching for marsupials in the Outback, the weird and wonderfully unique wildlife of Australia is undoubtedly a drawcard for any tourist. In addition, you'll feel like a kid again with days spent splashing on the beach, eating new and exciting foods, and learning the local lingo.
Vastness is a word that encapsulates much of the essence of Australia. There is an almost infinite number of uniquely Antipodean experiences to be had, and we feel that now is the opportune time to tick Australia off your travel list.