5 travel jobs to look out for in 2019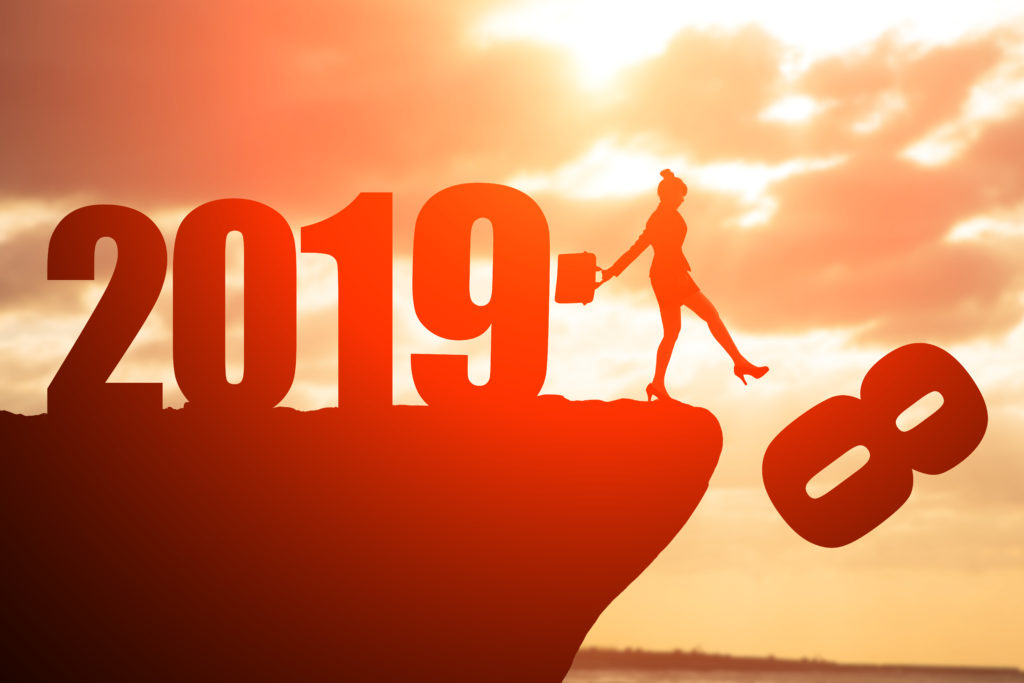 The travel and tourism sectors are one of the world's largest and fastest growing industries. Here are five hot travel jobs to keep an eye out for in 2019.
1. Luxury travel advisor
Authenticity, adventure, and personalisation – the biggest priorities among modern luxury travellers. Their high spending power and the search for exclusivity continues to drive demand for luxury travel advisors who specialise in offering authentic trip itineraries to new luxury destinations with a high level of service.
For some progressive brands, this job requires personalised services and flexibility to manage ad hoc changes are the differentiators to winning over luxury clients. The global luxury travel market is expected to generate $154 trillion by 2022.
Check out Abercrombie & Kent, a premiere luxury travel company, for luxury travel jobs in Southeast Asia.
2. Revenue manager
The financial backbone of managing a hotel property's day-to-day yield and distribution strategy. Revenue managers are not only good at crunching numbers, but also play an integral role in implementing revenue optimisation strategies, generating reports, and oversee price-setting to capitalise profits against direct competitors.
Analysing data, trends, and competitor statistics are key for this role. With the consistent growth of new hotel openings, 2019 will continue to see high demand for experienced revenue managers.
Novotel Hanoi is looking for a Cluster Director of Revenue in Vietnam. 
3. MICE sales manager
The latest research from CVent shows that the number of event organisers holding six to ten offsites have increased from 15% to 28% in 2018. Meetings are also getting bigger: 80% of meetings have 21 to 500 attendees compared to 74% in 2016.
So what does this mean for jobseekers? DMCs (destination management companies) are constantly looking for talent with local expertise to help implement events, activities, tours, and program logistics for their corporate clients. This job is one to keep an eye on in 2019.
Join the team at Asian Trails with their recent opening of Senior MICE Executive in Thailand.
4. Airline pilot
The global shortage of pilots is not new. Boeing has projected that the aviation industry will need 790,000 new pilots by 2037 to support the growing demand.
From regional airlines companies like Horizon Air to major airline companies like Cathay Pacific to private jets, 2019 will be a big year for airline pilot jobs. Pilots with certified training and sufficient accrued flying hours will be at the top of the hiring list.
Jetstar is seeking a First Officer with minimum 1500 flying hours to join their team in Singapore.
5. Hotel general manager
At the helm of managing a property's overall business, a hotel GM oversees all facets of of the property including operations, staffing, guest satisfaction, and ultimately the property's bottom line.
GMs are often required to travel to meetings and conferences in addition to hotel openings under the same company brand. With large international brands like Marriott, IHG, Best Western, and Hyatt, GMs are given the flexibility to change properties and relocate internationally to new property assignments.
Incredible opportunity to join the Marriott family as a GM of the Marriott Executive Apartments at Sukhumvit Park in Bangkok, Thailand.
Looking to make a career move in 2019? Create your profile on the fastest-growing job platform for professionals in travel – TD Jobs.