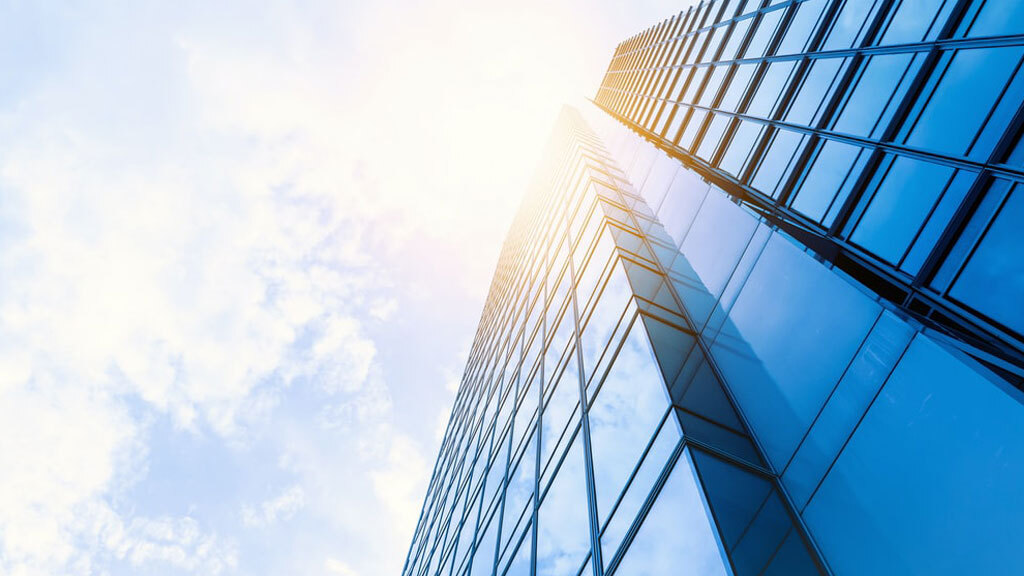 Abercrombie & Kent Thailand Ltd.
Thailand
Travel Agent or Tour Operator
Travel Agent (Retail/Leisure)
Overview
Abercrombie & Kent is the world's premiere luxury travel company operating globally for over 50
years with offices in Southeast Asia for the last three decades. The business is comprised of
international sales offices, destination management companies and a selection of wholly owned
properties and cruise ships. Bangkok operates as the head office for the region and is considered
one of the top DMCs in the region. The company strives to deliver world class travel experiences
with exclusive access in peerless comfort and style. We are committed to providing travel that
enhances and changes lives.
Company Size:
10 to 50 employees
Head Office:
Thailand
Perks & Benefits:

Bonus

Company outings

Health insurance

Paid maternity / paternity leave

Paid sick days

Professional development

Vacation time
Jobs available: 1
Salary available upon request
STAY UPDATED WITH THE LATEST
TRAVEL NEWS, JOBS & EVENTS!
Join over 180,000 travel agents,
professionals and executives
subscribers in our daily newsletter.
You can unsubscribe at any time