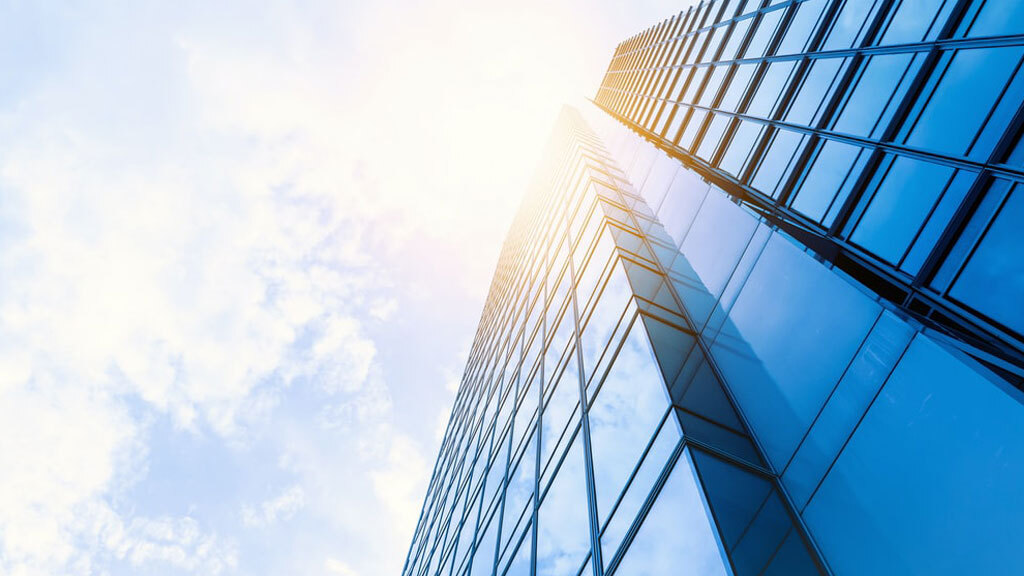 Abercrombie & Kent
South Melbourne VIC, Australia
Travel Agent or Tour Operator,
Travel Agent (Luxury)
Overview
Abercrombie & Kent Australia, an international company widely regarded as the leading luxury travel company in the world. Abercrombie & Kent was founded in 1962 and has grown into an international travel group with over 50 offices in 29 countries and is all about "Inspiring Experiences."
Company Size:
50 to 200 employees
Head Office:
290 Coventry Street, South Melbourne VIC, Australia
Perks & Benefits:

Bonus

Company outings

Employee discounts

Flexible hours

Professional development

Work-from-home
N/A
FREE JOB ALERT!
Stay updated with the latest job opportunities sent to your inbox!
You can unsubscribe at any time