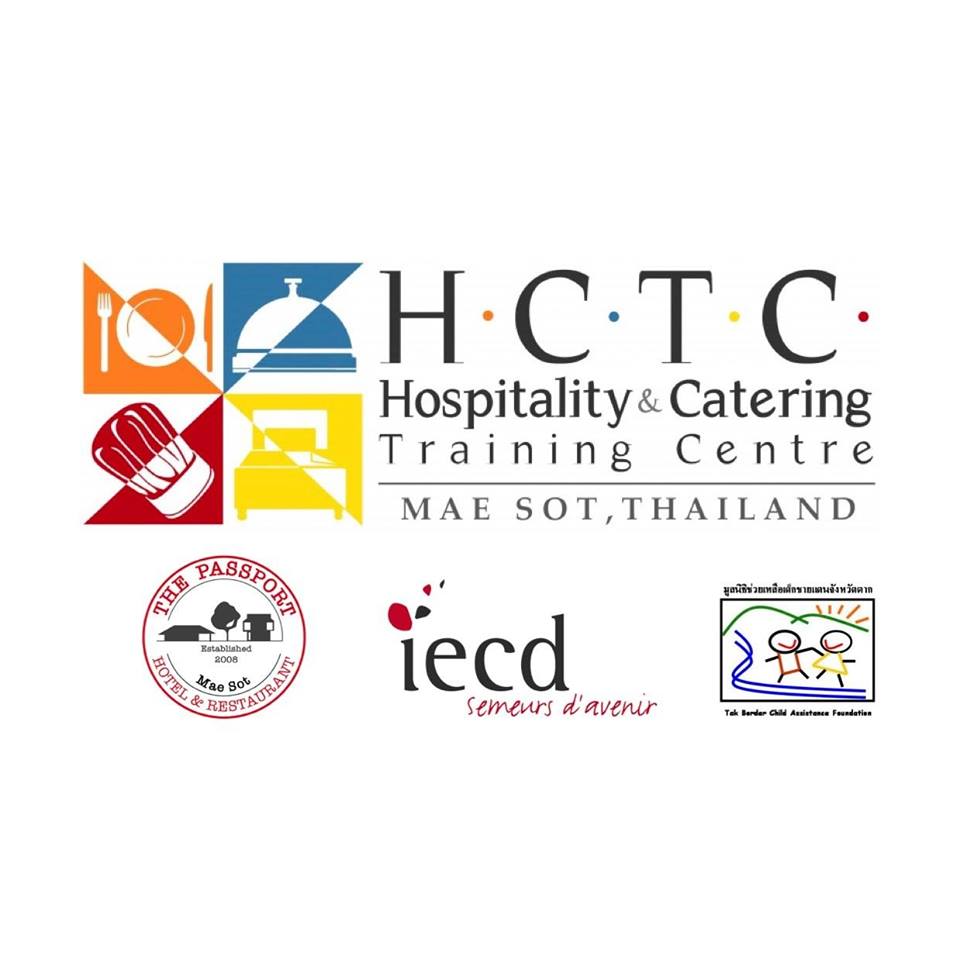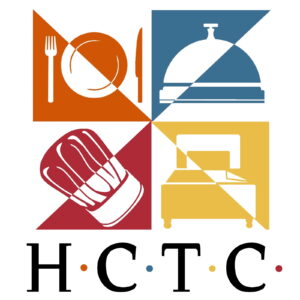 Hospitality and Catering Training Centre
Tak, Thailand
Education, Hospitality
Hotels and Accommodation, Restaurant and Bar
Overview
IECD is a not-for-profit organization established in 1988 and is mainly acting in the field of international solidarity. The organization is focusing on socioeconomic development programs in partnership with local institutions around the world. IECD is active in the fields of vocational training and social integration, support to micro and small entrepreneurs and promotion of education and health for vulnerable people. Since 1992, IECD has created and assisted 21 hospitality and catering vocational training centers across 13 countries.
Present in Thailand since 2004, the IECD joined forces in 2010 with the Tak Border Child Assistance Foundation (TBCAF) to launch a global training project including the construction of a hospitality school that trains underprivileged young Thai people (mainly Karen) in the trades of basic hospitality: the Hospitality and Catering Training Centre (HCTC).
The school offers a 2-year training including weekly practical training at the restaurant, The Passport, and a long 6-month professional internship before graduation; the school trains 60 to 65 students per year (first and second students included). Since 2018, additional 3-month short courses have been opened to train refugees and migrants from Myanmar, while the school also hosts train the trainer (ToT) activities for members of the 15 hospitality
schools in the ASSET H&C network across 5 countries in SouthEast Asia: Laos, Vietnam, Cambodia, Myanmar and Thailand. A restaurant, a kitchen and a hotel fully equipped allows the students to train to real professional conditions.
The School Director currently works in supervision of a team of 14 staff including 5 HCTC alumni (local staff). The local team includes an accounting and Admin department, an Education Manager, A Center coordinator, a logistician-driver, an External Relations Manager and teachers for the technical areas of hospitality (service, kitchen, front office and housekeeping), English and life-skills.
Link to Facebook: https://www.facebook.com/hctcmaesot/
Link to Intro video: https://www.youtube.com/watch?v=5yaqXAVqvg0
At the heart of its mission as a vocational training center, the HCTC is structured around 3 core social business entities which offer "real life" professional practice to students on a daily and weekly basis:
● A training restaurant (The Passport), open Friday and Saturday evenings, which offers 1 Western menu and 1 Thai menu to local customers and travelers. As part of the training programme, the restaurant is fully run by the students, under the supervision of the Service and Kitchen instructors. Over the past 10 years The Passport has become a reputed address in Mae Sot and its region;
● A new Bakery training Lab and production outlet: open on a daily basis, the bakery will give daily practical opportunities to the students as well as generate revenue for the social project from the sales of Bakery goods to local businesses and consumers.
● A future Seminar and co-working space which will offer catering and team building options for professional seminars or working sessions, at local and at national levels. Therefore, students will receive daily exposure to clients and improve their skills through regular practical training.
In order to accompany these future developments, the HCTC is seeking the expertise of a Social Business Manager who has the ability to ensure that the social business is primarily fulfilling the project's vocational mission whilst generating revenue for the school: this will involve designing sustainable management tools and commercial strategies for the Bakery outlet and the Seminar/Coworking activities, which feed into the vocational training programme of the school, respecting the welfare of the students and staff and ensuring a continuous learning curve for them. This is a unique opportunity to take part in a highly impactful social mission under the umbrella of an International Foundation (IECD), serving local communities along the Thai-Myanmar border and supporting the development of an exciting and meaningful social business within the Hospitality industry.
Company Size:
10 to 50 employees
Head Office:
Mae Sot, Mae Sot District, Tak, Thailand
Perks & Benefits:

Bonus

Casual dress code

Company outings

Employee discounts

Flexible hours

Free food

Health insurance

Paid maternity / paternity leave

Paid sick days

Professional development

Transportation reimbursement

Vacation time

Work-from-home
Are you also a team member of Hospitality and Catering Training Centre, if so, click HERE to add your profile
STAY UPDATED WITH THE LATEST TRAVEL NEWS, JOBS & EVENTS!
Join over 180,000 travel agents, professionals and executives subscribed to our daily newsletter.
You can unsubscribe at any time