Webinar – "TD Managing People During A Crisis Summit"
 Register for ALL sessions HERE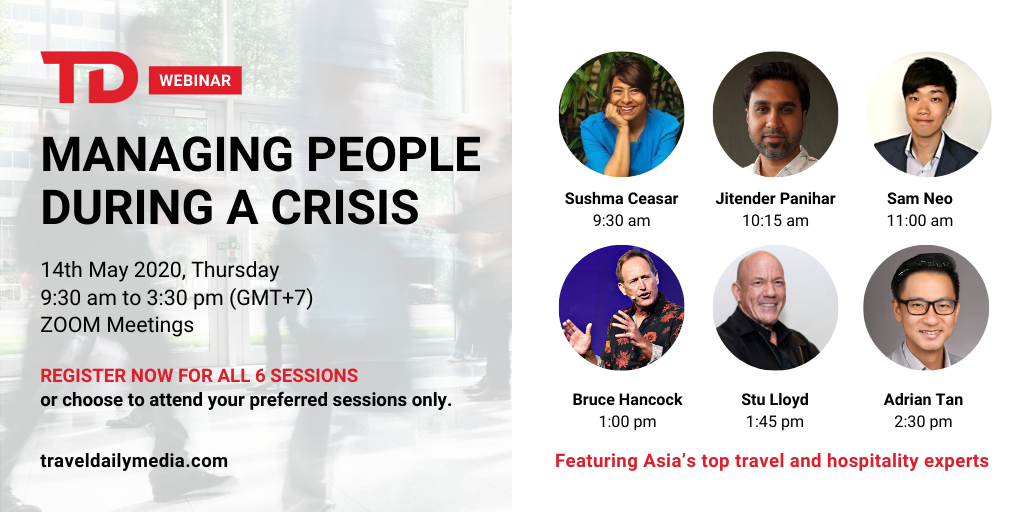 Are you tired of watered-down webinars spewing corporate fluff, focused on the lowest common denominator?
TD is bringing together 6 amazing speakers for real dialogue on the hottest must-action topics in the Industry.
This isn't about megatrends – this is about actionable insights


Venue: ZOOM meetings
Date: 14th May 2020 9.30am to 3.15pm
Cost: Free of charge (optional participation fee appreciated)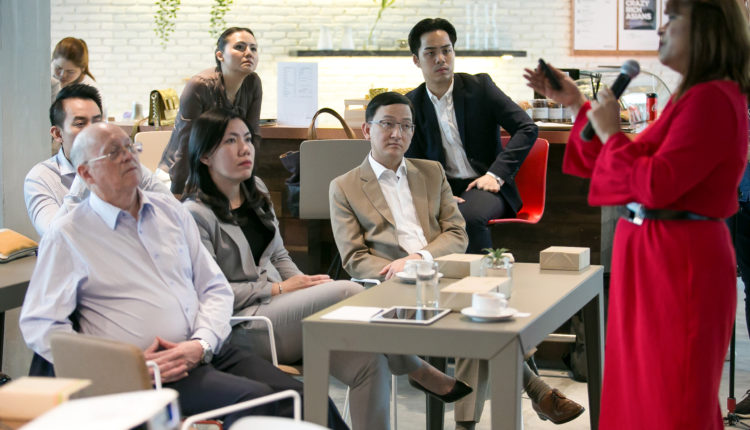 Each session will be 30 minutes discussion, followed by 10 minutes open forum Q&A.
 Register for ALL sessions HERE
HOSTED/MODERATED BY

LEARNING & DEVELOPMENT DIRECTOR,
TD (Travel Daily Media)
SPEAKERS/SESSIONS
9.30am to 10.15am

"An inside out approach to covid19  – How to cultivate resilience & emotional wellbeing in a time of crisis"
10.15am to 11.00am
Global Head – People & Culture,
MoEngage Inc.
"Economic Impact of Covid and Strategies to Navigate"
11.00am to 11.45am

"Fight COVID with C.O.V.I.D: An Opportunity to Grow Your Employer Brand"
1.00pm to 1.45pm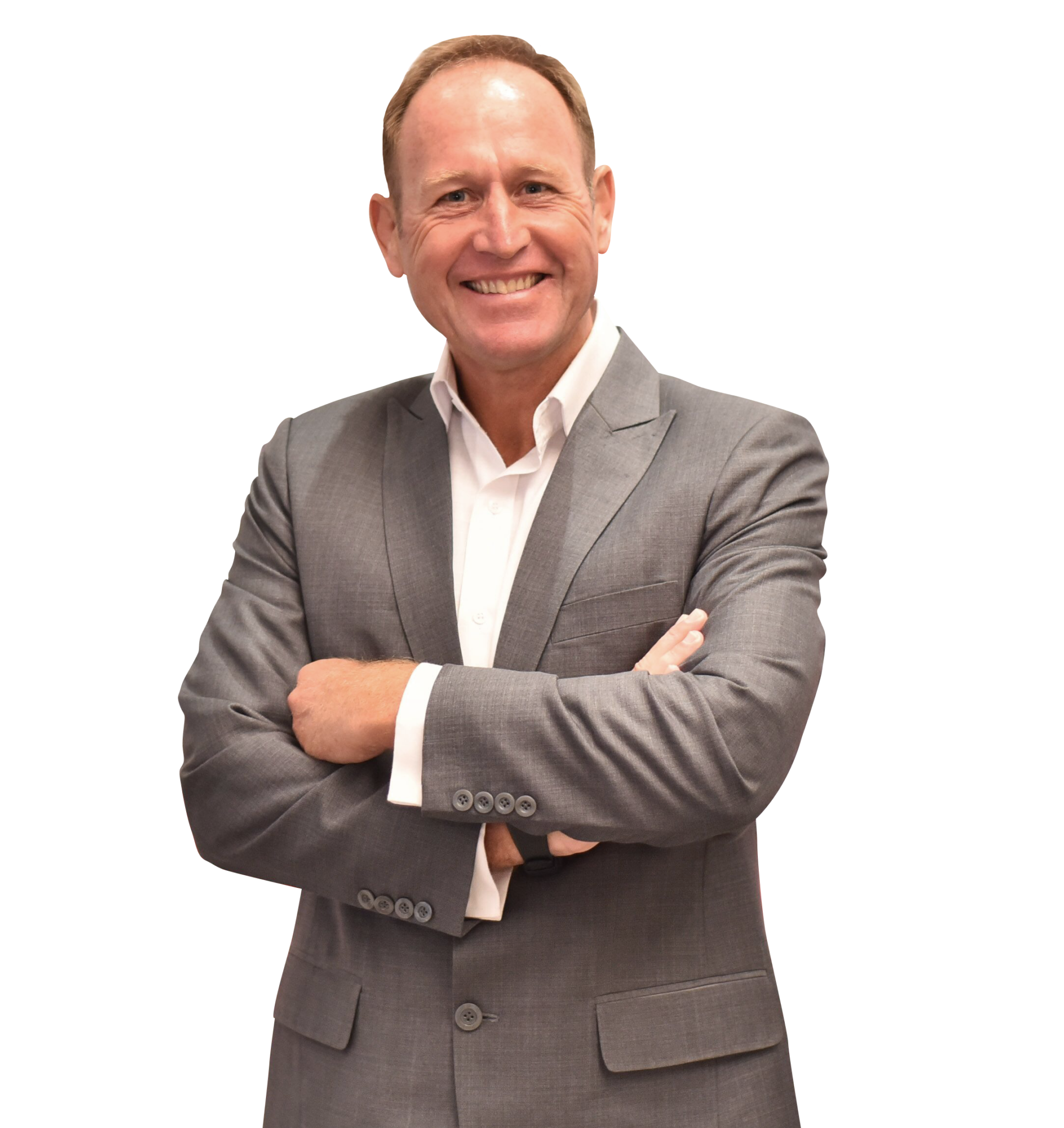 "Reimagine your tomorrow – Leading in time of crisis and beyond"
1.45pm to 2.30pm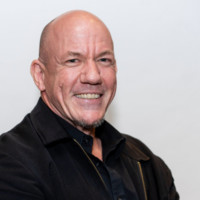 "Story Leading: Communicating to Inspire and Align during a Crisis."
2.30pm to 3.15pm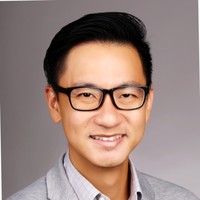 PRACTICE LEADER – FUTURE OF WORK TECH,
People Strong
"How to successfully work and manage remote staff from home during Covid-19"
Prior speakers and attendees include