DAILY UPDATE: Timeline of countries' reopening to international tourists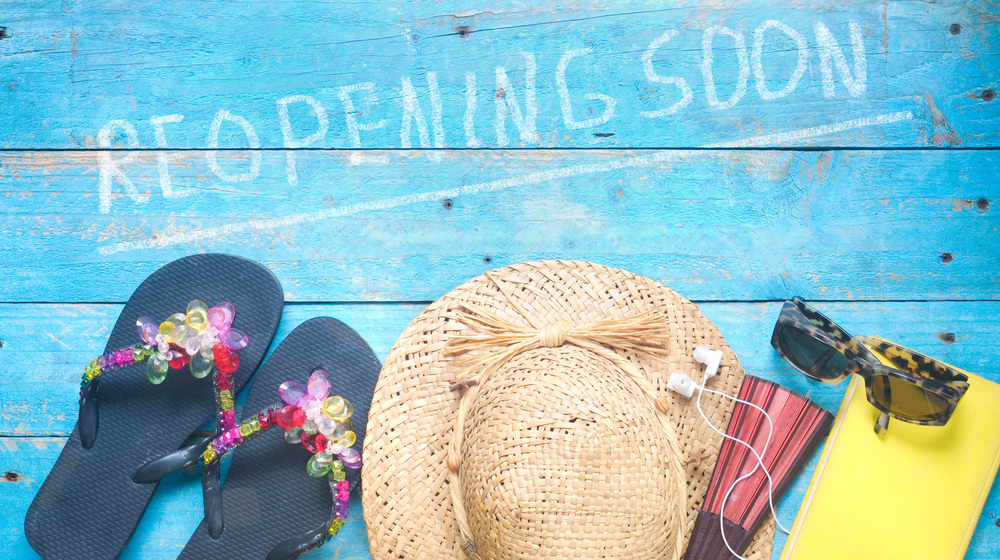 After months of lockdown, countries are slowly opening their borders to international tourists. Whether we have flattened the curve or found a way around it, there is no doubt that the travel is on everyone's bucket list right now after spending weeks in isolation.
However, travel may not look the same as we know it as we continue to adapt to the "new normal" to ensure our health and safety.  For the past months, tourism boards and organisations are hard at work in formulating working guidelines to make travel safer.
Below is a timeline of the countries welcoming back tourists in its shores.
May
11 – Croatia
12 – Algarve, Portugal
22 – Bulgaria
25 – Hungary
June
1 – Estonia
1 – Lithuania
3 – Italy
4 – St. Lucia
5 – Turks and Caicos
13 – Poland
15 – Aruba
15 – Belgium
15 – Denmark
15 – France
15 – Germany
15 – Greece
15 – Iceland
15 – Netherlands
15 – Jamaica
15 – Switzerland
21 – Spain
July
1 – The Bahamas
1 – Maldives
1 – Madeira Islands
15 – French Polynesia
August
1 – Israel
1 – Sri Lanka
15 – Belize